Wheelhouse Studios
Your Creativity Outlet on Campus
Wheelhouse Studios is an open arts studio located in the lower level of Memorial Union. With three versatile work spaces, flexible studio designs, drop-in art opportunities, and classes for enthusiasts and first-time artists alike, it's easy to engage in the arts at Wheelhouse.
Classes include drawing, painting, ceramics, glass art, jewelry, dance, cooking, music, print making and fabric arts, Wheelhouse Studios is your creativity outlet in the heart of campus.
Stay in the know
Hours: Noon - 10pm, 7 days a week 
Access is FREE for UW-Madison students
Studio passes available for the general public and Wisconsin Union members 
---
Try something new or continue to hone your skills - Sign up for winter/spring classes today! 
---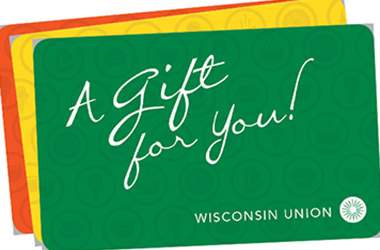 A Wisconsin Union gift card is valid throughout Memorial Union - treat your friends and family to a Wheelhouse workshop with dinner and beverages!
---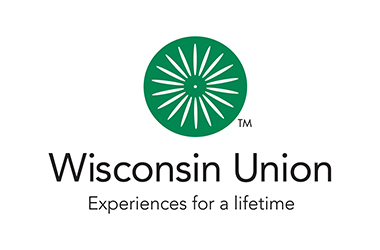 UW-Madison students and Wisconsin Union members receive $10 off class fees and have access to special, members-only workshops.
Most classes are open to the general community.
---