Wheelhouse Studios
Your Creativity Outlet on Campus
Wheelhouse Studios is an open arts studio located in Memorial Union with the intent of providing an outlet for creativity in the heart of campus. With three versatile workspaces, flexible studio designs, drop-in art opportunities, and classes for enthusiasts and dabblers alike, it's easy to sign up and get involved.
Get in touch
Interested in learning more, buying a studio pass or booking your event?
(608) 262-3156  |  wheelhouse@union.wisc.edu
Lower Level, Memorial Union, 800 Langdon St., Madison, WI 53706
Open seven days a week from 12:00pm – 11:00pm
(closed holiday weekends)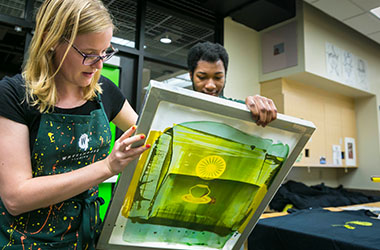 Fun, informal, non-credit classes are offered on a wide variety of topics all year long. Wheelhouse classes are a great way to expand your horizons, refresh your knowledge and build new skills. Offerings include painting, ceramics, glass arts, metal works, jewelry, dance and movement, written word, cooking and many more.
---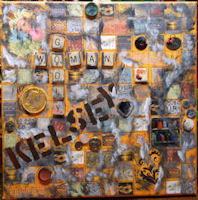 Multimedia Collage Artistry
Combine paint, buttons, letters, pencil, magazine/paper cutouts, beads, fabrics and more to create your own unique collage. Make it a self portrait or unique holiday gift for someone you love... Register Today!
---
Wheelhouse Studios has three energetic work spaces for exploration, creativity and collaboration. Each studio has a primary focus – ceramics, 3D art and 2D art and have all of the supplies, equipment and materials needed to do drop-in , course work or group instruction.
---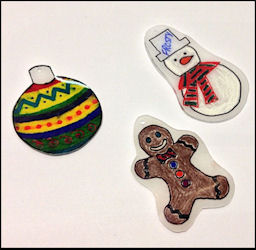 Friday, Dec. 4th, 5:00 - 9:00pm
Wheelhouse Studios & The Rathskeller
Holiday Craftacular w/ handpainted holiday ornaments and more,
Open ceramics studio,
Live music (5-7pm),
French food w/ a holiday twist (7pm)
---