Wheelhouse Studios
Your Creativity Outlet on Campus
Wheelhouse Studios is an open arts studio located in Memorial Union with the intent of providing an outlet for creativity in the heart of campus. With three versatile workspaces, flexible studio designs, drop-in art opportunities, and classes for enthusiasts and dabblers alike, it's easy to sign up and get involved.
Get in touch
Interested in learning more, buying a studio pass or booking your event?
(608) 262-3156  |  wheelhouse@union.wisc.edu
Lower Level, Memorial Union, 800 Langdon St., Madison, WI 53706
Open seven days a week from 12:00pm – 11:00pm
(closed holiday weekends)
Wheelhouse Studios WILL be open Labor Day Weekend.
Closes at 5pm on Nov. 23 and re-opens at Noon on Nov. 28th.
Plan your Madison Metro trip to Wheelhouse Studios here.
Plan your visit with helpful parking, dining options and general building information.
Give the gift of Wheelhouse - Gift Certificates can be ordered online or call us, 608-262-3156.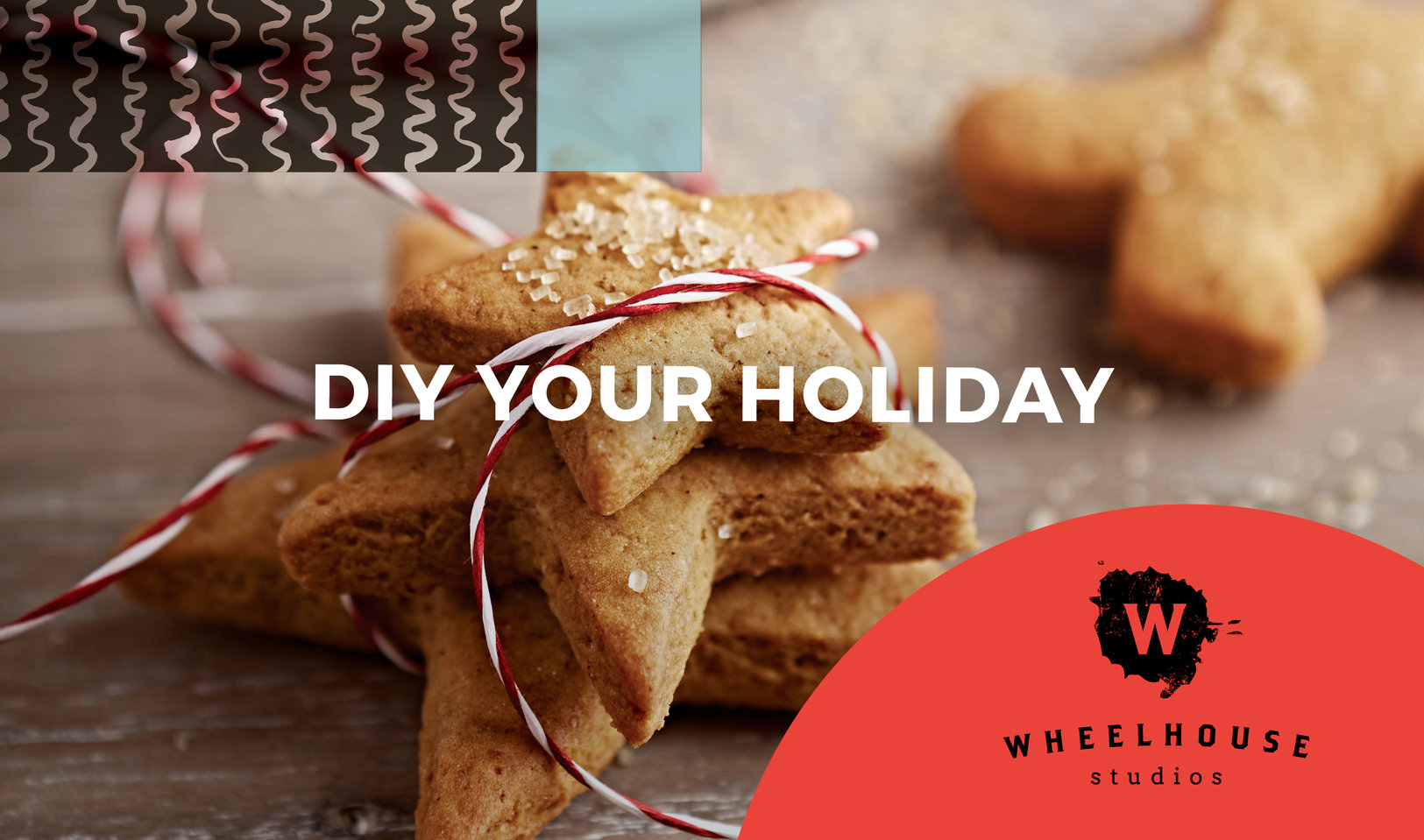 Get creative this holiday season with our line up of DIY Holiday courses. Join us to learn how to paint pointsettias, make felted holiday stockings, fuse glass ornaments or decorate cupcakes and cookies. Seach "holiday" in our online course catalog for all offerings.
---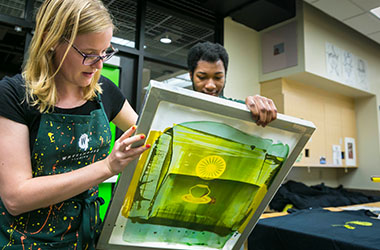 Fun, informal, non-credit classes are offered on a wide variety of topics all year long. Wheelhouse classes are a great way to expand your horizons, refresh your knowledge and build new skills. Offerings include painting, ceramics, glass arts, metal works, jewelry, dance and movement, written word, cooking and many more. NOTE: All Winter/Spring, 2017 courses are now open for registration on our registration web site. Print and web-reader catalog available by mid-December.

---
Wheelhouse Studios has three energetic work spaces for exploration, creativity and collaboration. Each studio has a primary focus – ceramics, 3D art and 2D art and have all of the supplies, equipment and materials needed to do drop-in , course work or group instruction.
---
The first Friday of each month during the academic year, Wheelhouse Studios offers Free Art Friday. All supplies and materials provided just drop-in, no pre-registration required, while supplies last. Event starts at 5pm.
---