Memorial Union Box Office
Tickets to Events
The Memorial Union Box Office is operated by Campus Arts Ticketing and sells tickets to your favorite campus events! Stop by the first floor of Memorial Union or purchase your tickets online.
---
Customer Service is available Monday - Friday, 10am-2pm, for phone and email help.
In-person service is not available and bus tickets must be purchased directly from Van Galder.
boxoffice@union.wisc.edu
608-265-ARTS (2787)
artsticketing.wisc.edu
---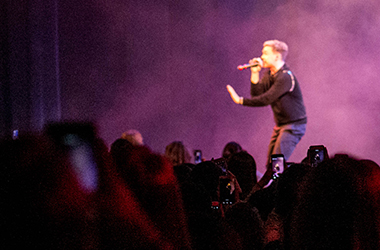 For most Theater-sponsored season events, UW-Madison students pay only $10 for a single ticket!
Available to actively enrolled UW-Madison students. Student tickets must be picked up in person at the Box Office and a valid UW-Madison ID presented. One ticket allowed per ID.
---
With 2,650 parking spots within a 5 minute walk of Memorial Union, parking is easy and convenient.
Check out the UW Athletics schedule to see if you should plan to come early and grab an ice cream cone at Daily Scoop before the show.
---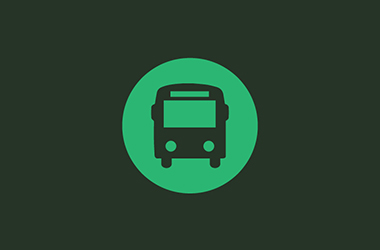 *Bus tickets are not currently available for purchase at the Memorial Union Box Office, they can be purchased directly from Van Galder.
Van Galder Bus offers daily service to Downtown Chicago, O'Hare Airport, Midway Airport, Janesville, Beloit and Rockford.
Special rates are offered for UW-Madison, Edgewood College, MATC students and Union members
---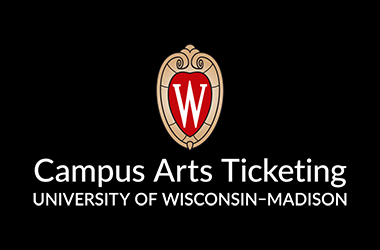 All ticket sales are final. Refunds and exchanges are only available if an event is cancelled and not rescheduled. Processing fees are nonrefundable.
---