Artists and Exhibitions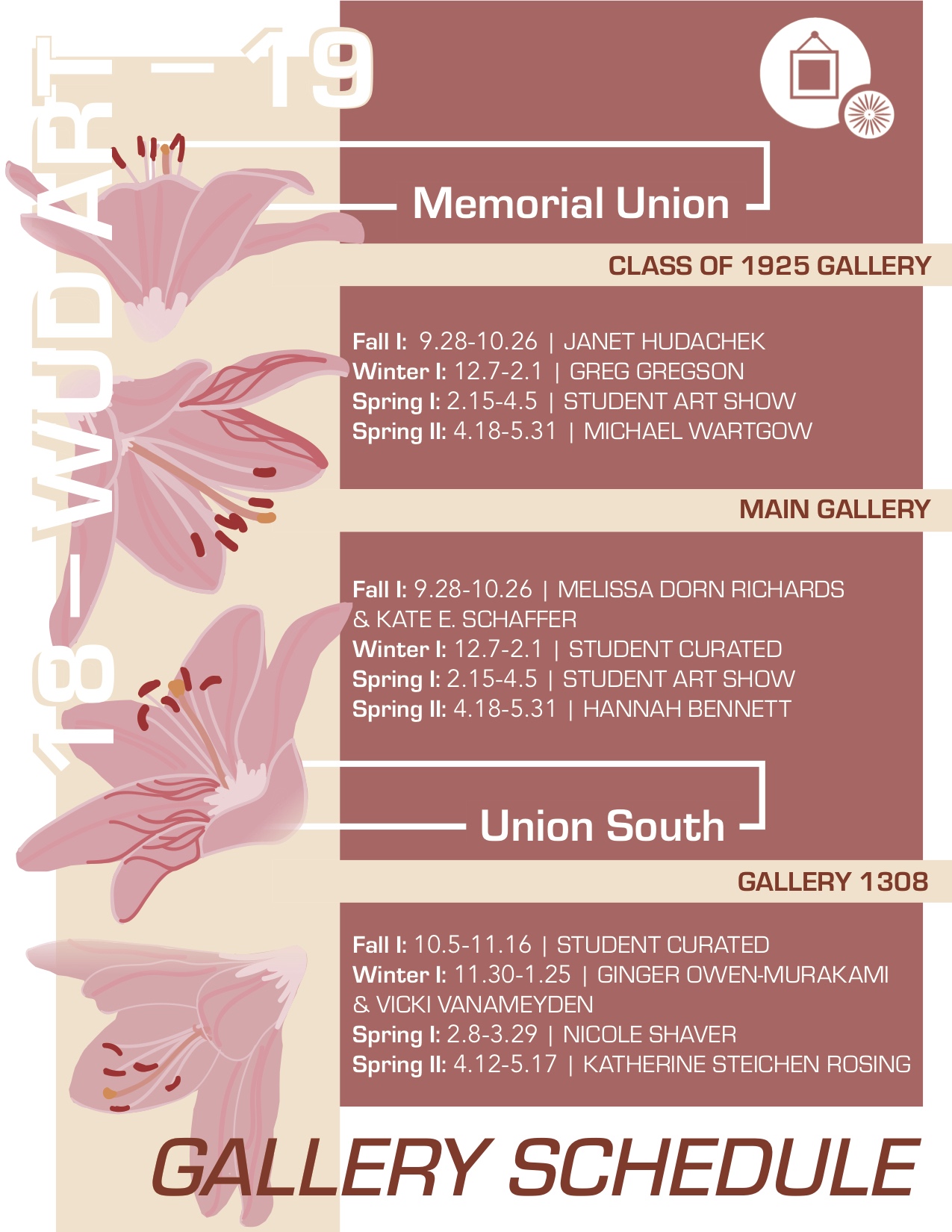 ---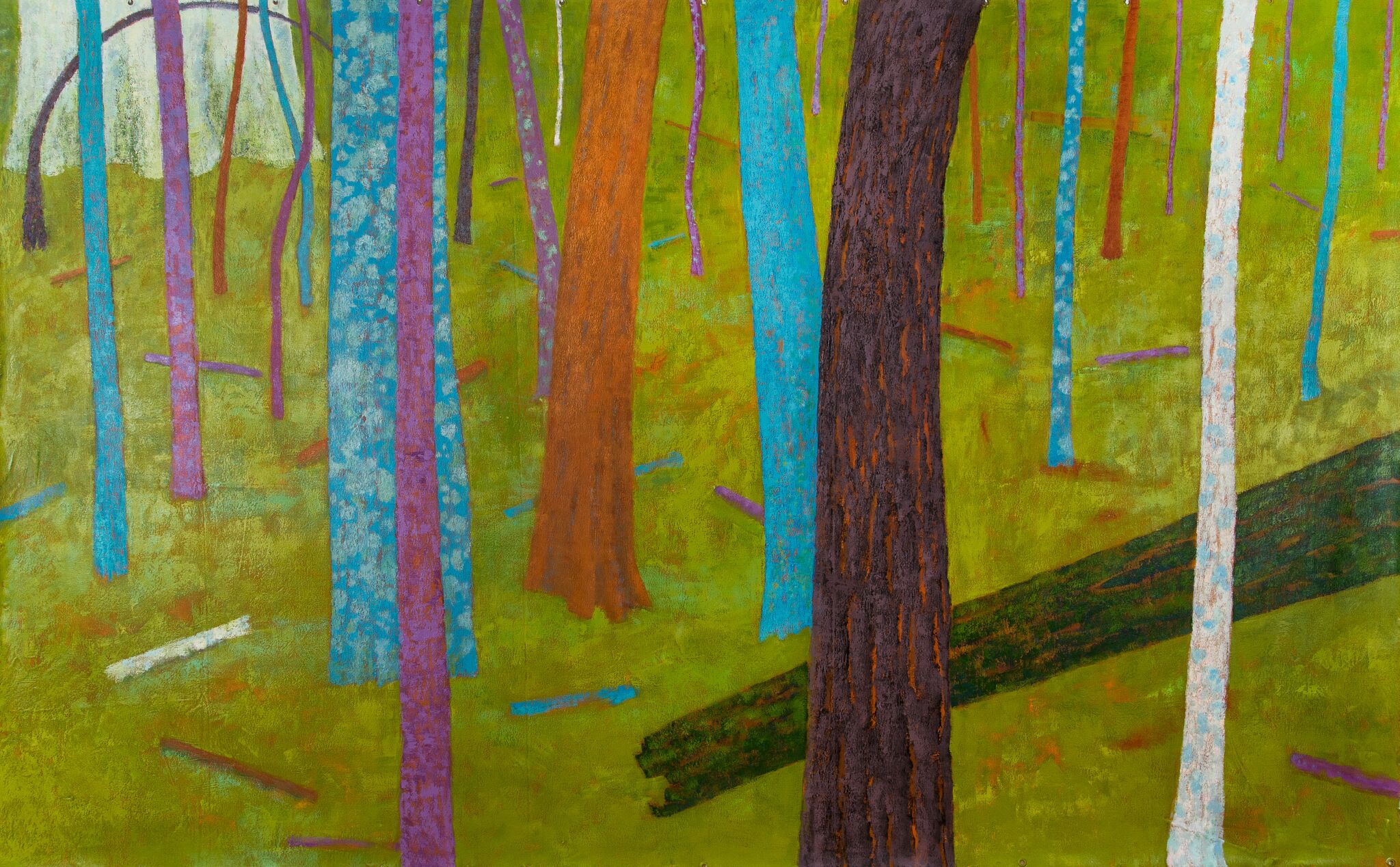 The Artist States;
Phases of life and interdependence of species within the forest community are explored in large scale paintings and soaring ethereal sculptures.  Towering grandmother trees nurture slender saplings while surrounded by rhythmic tree trunks dotted with lichens that signal clean air. Relief surfaces of Rosing's forest paintings enhance the play of light and color like nature's textures. 
---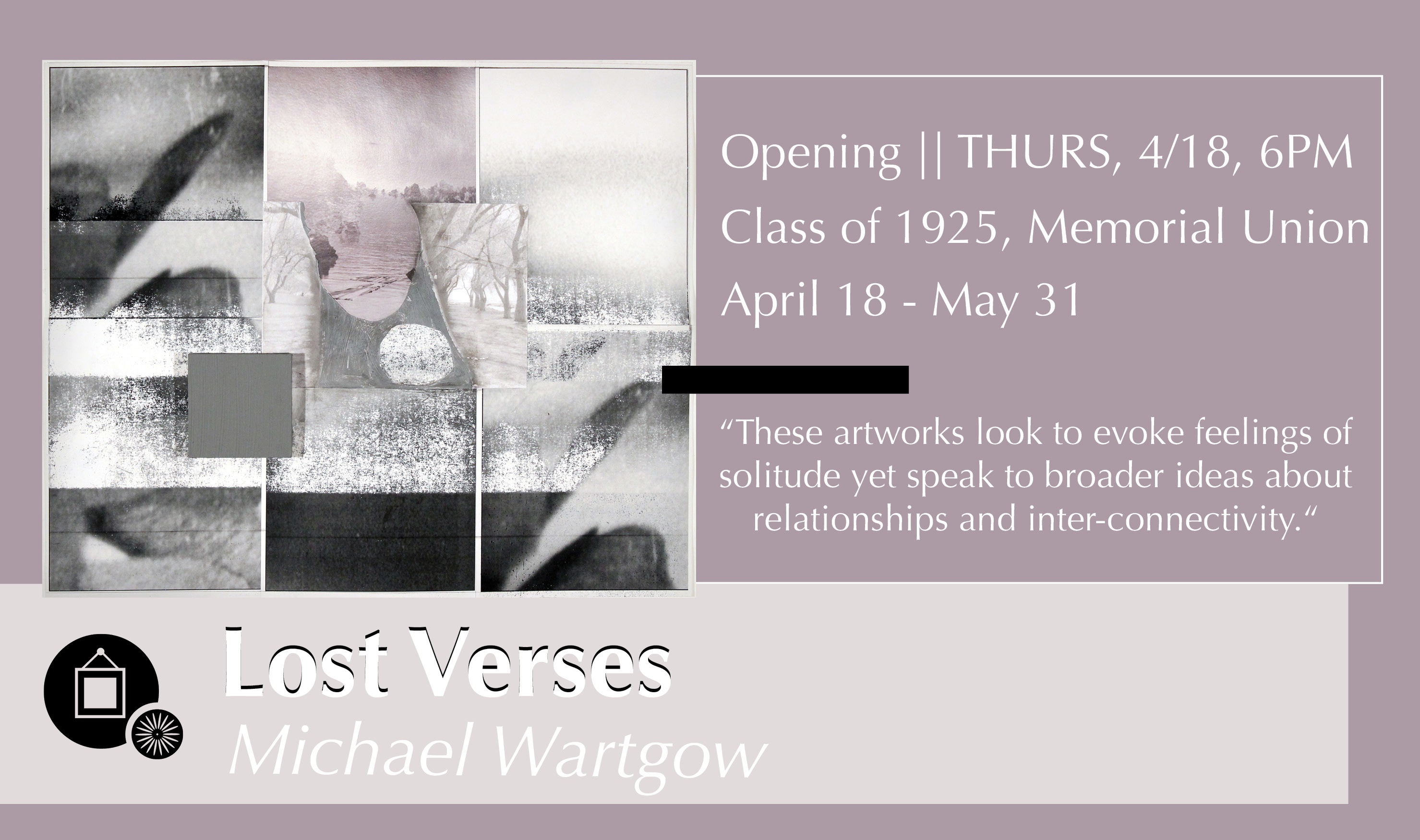 The artist states; 
Recalling landscapes, structures and spaces that encourage entry, the artworks in Lost Verseshint at a larger narrative that is defined by moments of rediscovery. Through the piecing together of visual fragments, these artworks look to evoke feelings of solitude yet speak to broader ideas about relationships and inter-connectivity. 
---
The artist states; 
The show is comprised of works made over the last year and a half, when I was making my way from the relative comfort of graduate school to the uncertain world of being a professional artist.  During that time I traveled all over the eastern half of the United States, from the plains of Central Kansas to the rocky shores of Downeast Maine.  I took many walks in the woods, noticing the softness of mosses, of sun through leaves, of mushrooms sprouting up in moist earth, and the hardness of granite boulders, of rough bark, of pathways made by many hikers.  Back in the studio, those impressions guided my work as I explored the full range of textures possible in fiber based art, resulting in this exhibition.  There are objects made of paper pulp that are as hard as ceramic, pillowy soft sculptures, silky embroidery, translucent sheets of paper and more.
---