DIY Projects
Pick Your Project
Don't know where to start? Purchase a Do-It-Yourself project kit and finish it in your style. Available projects rotate seasonally and more projects are available than those listed below. All supplies and instructions included.
---
Popular projects
Use a a wood-burning tool similarly to a pencil in order to lightly burn out a design on the wood.
---
Carve out a design into the linoblock and roll it with ink to create prints.
---
---
Make whatever figure you want! Price includes 3 clay blocks of any color.
---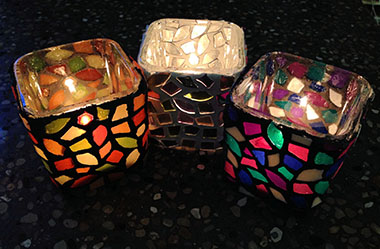 Create a luminary with colored glass and grout.
---
Paint a cappuccino mug with a design of your choosing.
---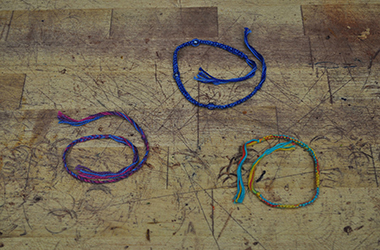 Access our variety of colored threads and choose a knot pattern to create a friendship bracelet.
---
Choose from a variety of sizes and shapes. Makes the perfect personalized gift wrap.
---
Personalize a bracelet with mixed materials.
---