Copycat Harvest Grains Tzatziki Sauce
Posted: 05/12/20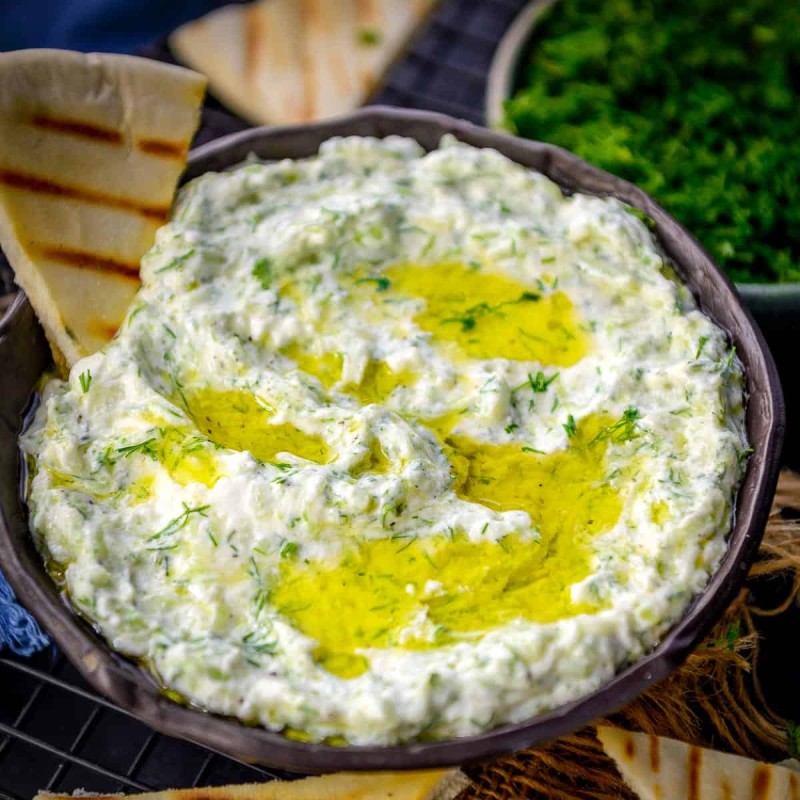 Recreate one of Harvest Grains' most popular sauces with this Copycat Tzatziki Sauce. Use as a sauce for falafel (try our copycat Saffron recipe), gyros, or sandwiches or as a dip for chips and vegetables!  
Ingredients 
1 1/2 Cups Plain Greek Yogurt 
3/4 Cups Seedless Cucumber, grated 
1 Lemon, juiced (seeds removed)
2 Garlic Cloves, minced 
1 Tbsp Fresh Dill, chopped 
3/4 tsp Kosher Salt 
1/4 tsp Black Pepper
Recipe 
Combine all ingredients into a mixing bowl and stir together until combined.

Let sit for one hour before enjoying!