'The Immortal Life of Henrietta Lacks' author Rebecca Skloot to discuss ethics in science during lecture
Posted: 02/19/20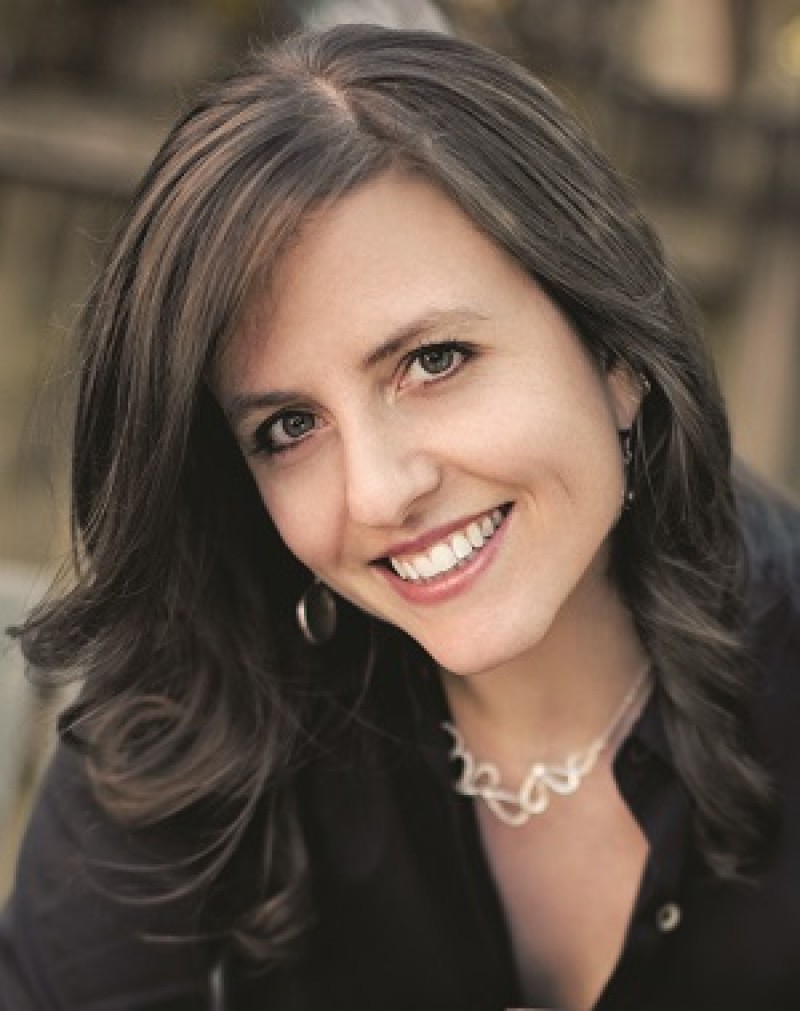 Award-winning science writer and author of "The Immortal Life of Henrietta Lacks" Rebecca Skloot will speak at a free lecture in Shannon Hall at Memorial Union on March 4 at 7:30 p.m. as part of the Wisconsin Union Directorate (WUD) Distinguished Lecture Series (DLS) spring lecture series.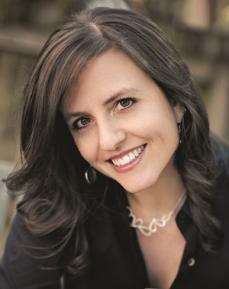 Specializing in narrative science writing, Skloot's work has appeared in many publications, including The New York Times Magazine and O, The Oprah Magazine. Skloot is best known for her #1 New York Times bestseller "The Immortal Life of Henrietta Lacks."
She also founded and serves as president of the Henrietta Lacks Foundation, which seeks to create an awareness of ethics in science and provides funding to those who have made important scientific contributions without their knowledge or consent.
Skloot will give a lecture, called "An Evening with Rebecca Skloot: An Intersection of Science & Ethics," during which she will discuss her work as a science writer as well as scientific consent and research. Her lecture will be followed by a 30-minute question and answer session with audience members.
A free, general admission ticket is required for this event, which will first be made available to University of Wisconsin-Madison students Feb. 21 and then to other patrons Feb. 26. More information about how to obtain tickets will be announced on the event webpage soon.
This event is sponsored by the WUD DLS Committee members in their mission to bring influential people to the University of Wisconsin-Madison and create important and thought-provoking conversations.
Additional DLS events in spring 2020 include political strategist Symone Sanders on April 6, science educator Bill Nye on April 21, civic engagement activist Tiana Epps-Johnson on April 30, and a presidential forum March 30 and 31.
WUD includes 10 committees and six Wisconsin Hoofers clubs that program thousands of events each year.
WUD is part of the Wisconsin Union. More information about upcoming DLS events is available at union.wisc.edu/get-involved/wud/dls.