Man Booker Prize-winning author Marlon James coming to Madison for free lecture
Posted: 02/03/20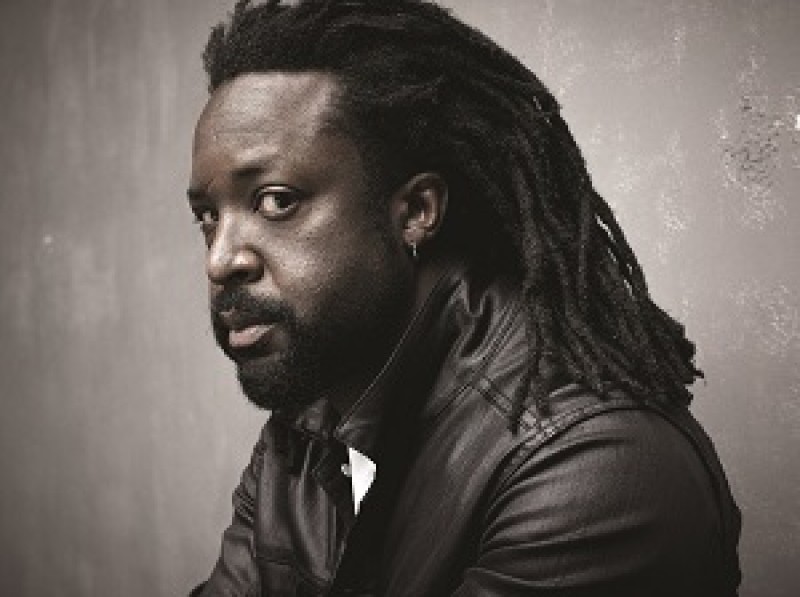 Award-winning author Marlon James will speak at the Madison Central Library on Feb. 13 at 7 p.m. about a range of topics, including writing, the Caribbean, race and gender, as part of the Wisconsin Union Directorate (WUD) Distinguished Lecture Series (DLS) Committee's free lecture opportunities.
The Jamaican-born author's books include, "Black Leopard Red Wolf," "A Brief History of Seven Killings," "John Crow's Devil" and "The Book of Night Women." His work has been called gripping, action-packed, thrilling, intense and epic.
The WUD DLS Committee is co-sponsoring this lecture with the UW-Madison Center for the Humanities. The lecture is presented in partnership with the Andrew W. Mellon Sawyer Seminar and with additional sponsorship support from the Wisconsin Book Festival, the UW-Madison English Department, and the Cyril W. Nave Endowment administered by the Department of Latin American, Caribbean and Iberian Studies at UW-Madison.
Additional speakers during spring 2020 include author and activist Megan Phelps-Roper on Feb. 4, sailor Jerome Rand on Feb. 19, science writer Rebecca Skloot on March 4, civic engagement activist Tiana Epps Johnson on a date to be announced in April as well as a presidential candidates forum March 30 and 31.
"Marlon James is a fearless, passionate writer, who will speak about perspectives on many important issues and how fiction can put a spotlight on those issues," said WUD Distinguished Lecture Series Associate Director of Marketing and Outreach Evanka Annyapu.
The WUD DLS Committee brings engaging and influential people to the University of Wisconsin-Madison campus to encourage thought-provoking conversations. WUD includes 10 committees and six Wisconsin Hoofers clubs that program thousands of events each year.
More information about upcoming DLS events is available at union.wisc.edu/get-involved/wud/dls.