Channel 3000: Limited edition Terrace Chair to benefit UW Vet School
Posted: 05/08/19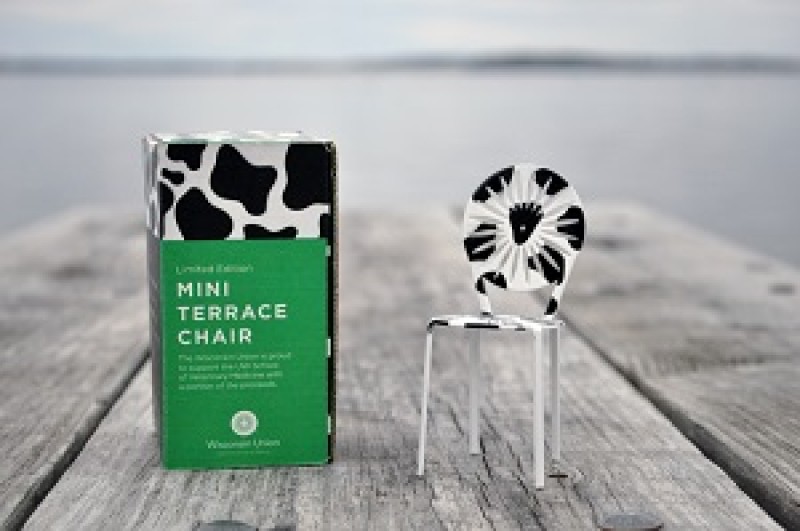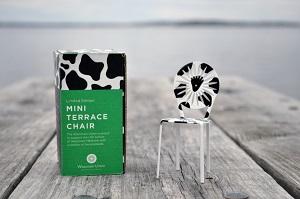 The Wisconsin Union and the UW School of Veterinary Medicine have unveiled a dairy-inspired, limited edition, mini Terrace chair that celebrates our state's agriculture industry and helps support the school's building expansion project.
On May 6, Wisconsin Union Director Mark Guthier and Vet School Associate Dean Kristi Thorson sat down with Channel 3000 to talk about the chairs and the project they help support. Read more, and watch the interview.
Purchase your own limited edition, mini chair here.