A journey around the world: 'Sailing Into Oblivion' with Jerome Rand
Posted: 02/07/20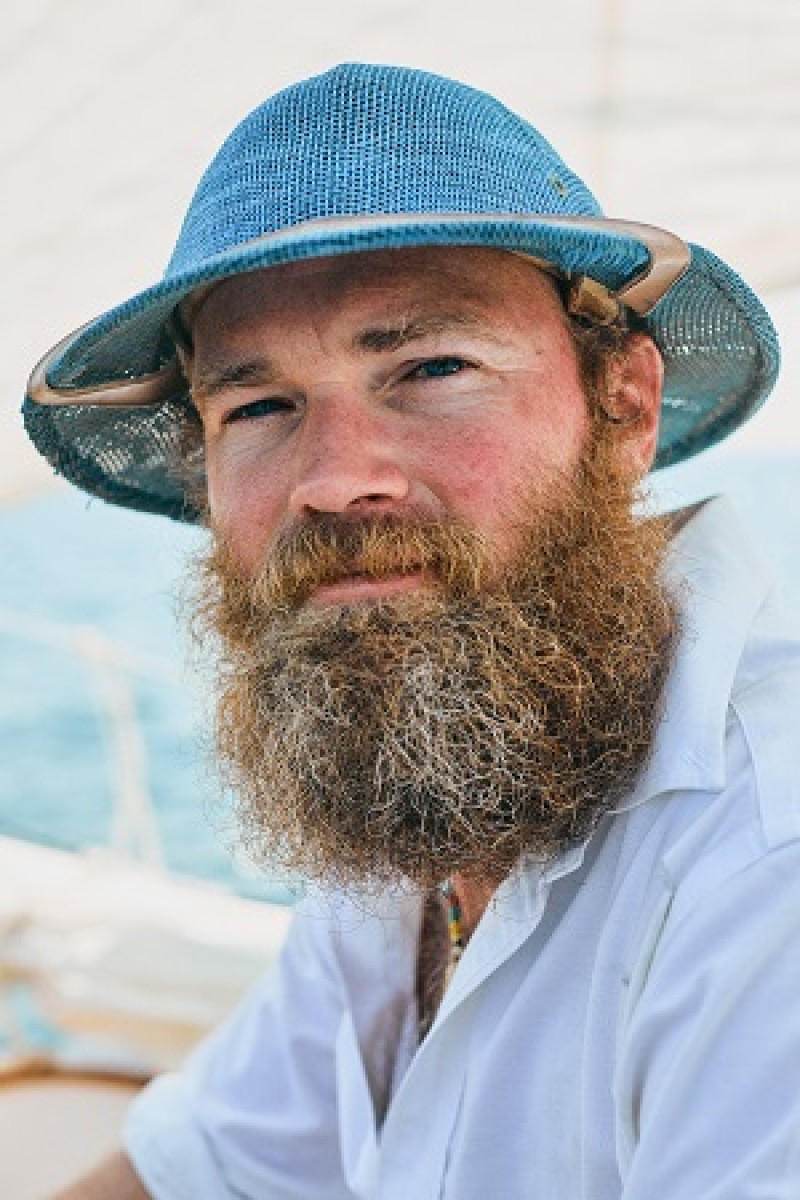 Jerome Rand to speak at a free event in Memorial Union Feb. 19 at 7:30 p.m.
For Jerome Rand, what began as daydreams and seemingly fanciful imaginings became a real life adventure sailing solo unassisted and nonstop around the world. The Wisconsin Union Directorate (WUD) Distinguished Lecture Series (DLS) Committee and the Hoofer Sailing Club invite the community and visitors to learn about Rand's adventure from Rand, himself, and to take with them inspiration to achieve their dreams.
Rand will speak Feb. 19 at 7:30 p.m. in the Play Circle Theater at Memorial Union for a lecture called, "Sailing into Oblivion." He will take guests along his journey as he forewent modern-day conveniences on his 29,805-mile nine-month journey and through lessons learned about endurance, challenging the mind and body, and self-reliance.
"Jerome Rand challenged what people said was impossible to go on the adventure of a lifetime," said WUD DLS Associate Director of Marketing and Outreach Evanka Annyapu. "Guests will leave Jerome's lecture inspired to pursue the dreams they've convinced themselves are impossible."
Additional WUD DLS free lecture opportunities include science writer Rebecca Skloot on March 4, civic engagement activist Tiana Epps Johnson on April 23 as well as a presidential candidates forum March 30 and 31.
The WUD DLS Committee brings engaging and influential people to the University of Wisconsin-Madison campus to encourage thought-provoking conversations. WUD includes 10 committees and six Wisconsin Hoofers Clubs that program thousands of events each year.
The DLS Committee's event partner the Hoofer Sailing Club provides affordable, accessible sailing equipment and instruction to more than 1,000 members. The Club offers lessons in everything from wind surfing to dinghy and keelboat sailing.
More information about upcoming DLS events is available at union.wisc.edu/get-involved/wud/dls.