Wisconsin Hoofer Alpine Ski Team qualifies for national championship
Posted: 03/06/17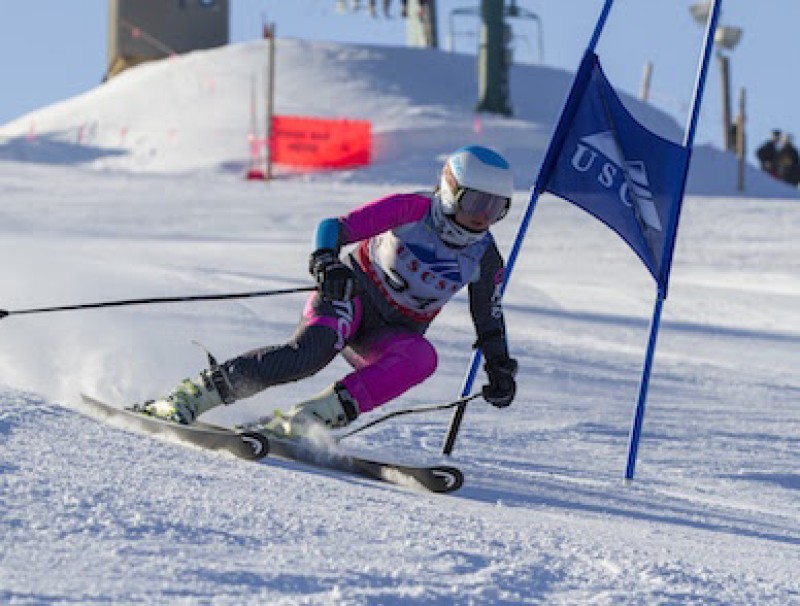 The Wisconsin Hoofer Alpine Ski Team recently qualified for the United States Collegiate Ski and Snowboard Association (USCSA) National Championships, which begins on March 7 at Mount Bachelor near Bend, Ore.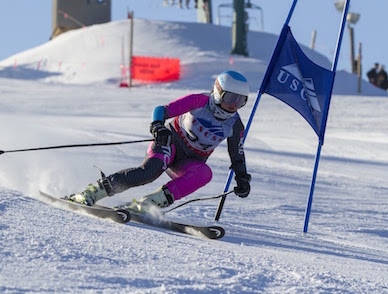 The teams competed against other schools from the Midwest to earn their spots at the national competition.
Both the men's and women's teams placed second in their divisions. This achievement marks the first time in more than 20 years that both teams have qualified for the National Championship in the same season.
Team Director Chris Johns says this success comes after a season of extensive training and efforts to recruit new talent.
Team leaders indicate the team strives to serve its members by offering leadership opportunities and fundraising efforts to make team activities worthwhile for its members. These programs also help to offset the costs students bear for team dues, equipment and travel expenses.
This year, attending the National Championship costs $15,000 for the qualifying team members to attend. Johns said these dedicated individuals are finding ways to bring the team's vision to life through fundraising efforts.
"Our team members are excited to reconnect with old friends at different schools, as well as meet new ones," Johns said. "There are very few opportunities where we will be surrounded by talented students from across the country who are all passionate about a similar sport."
Members of the the Alpine Team are also members of the the Hoofer Ski and Snowboard Club. The Ski and Snowboard Club is one of six clubs that make up the Wisconsin Hoofers. Hoofers is the University of Wisconsin-Madison's oldest and largest student organization, with more than 2,500 members.
Those interested in supporting the Alpine Team may visit supportuw.com/alpineteam.