Theater Event Planners Page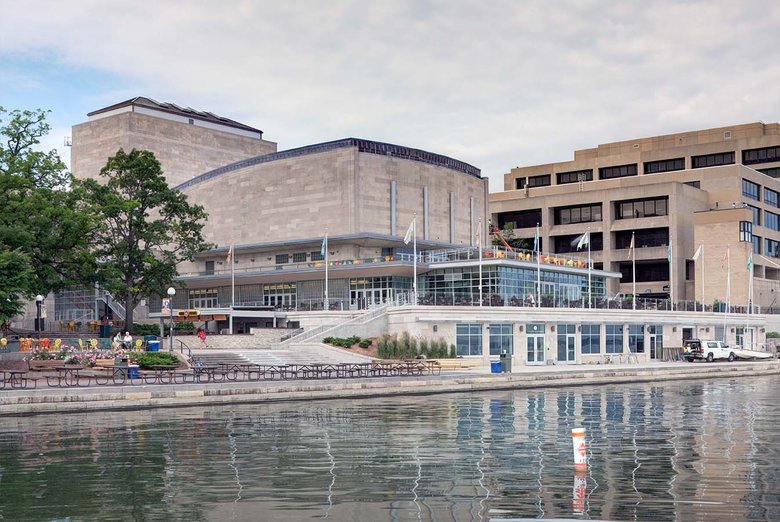 Thank you for hosting your event at the Wisconsin Union Theater. This page contains links to important information and resources to help answer all of your logistical questions about having your event in our space. Please review all the relevant sections and direct questions to Heather Good (heather.good@wisc.edu, 608-263-6825).
The theater is available to the following groups:
UW-Madison Registered Student Organizations (Note: See the Center for Leadership & Involvement website for detailed information about student organization policies regarding hosting events on campus)
UW-Madison departments
Government agencies
Wisconsin Union Corporate Members
Groups that do not fit one of these categories must be sponsored by a university department. A sponsorship letter signed by a Dean, Provost, or Chancellor is required.  If you are not certain if your group is eligible to be a renter, or if you would like to learn more about sponsorship possibilities, please contact Heather Good for clarification.
The first step to renting a Wisconsin Union Theater space is filling out and submitting our online "Theater Usage Request Form," available here. For information about contacts, availability and booking, deposits, our cancellation policy, and hospitality, clink the link below.
---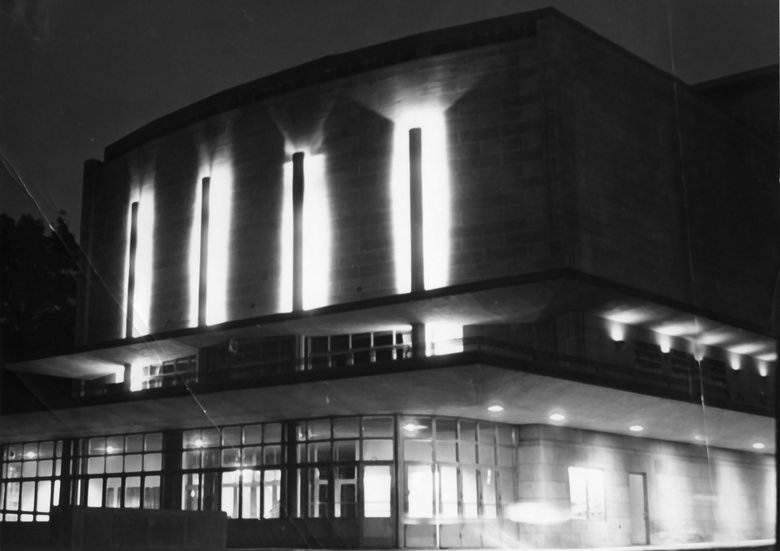 Theater usage varies widely, and thus so does the price of using the theater. For information about room usage fees, labor, equipment charges, and discounts, visit the link below.
---
We serve as the Arts on Campus Ticketing service at physical locations on campus as well as on-line. The Box Office is used primarily for ticket sales, but free ticket distribution is also available. Renters of Shannon Hall and the Fredric March Play Circle who use tickets are required to use our box office. The Box Office also provides ticketing for events that do not take place in our theaters. 
---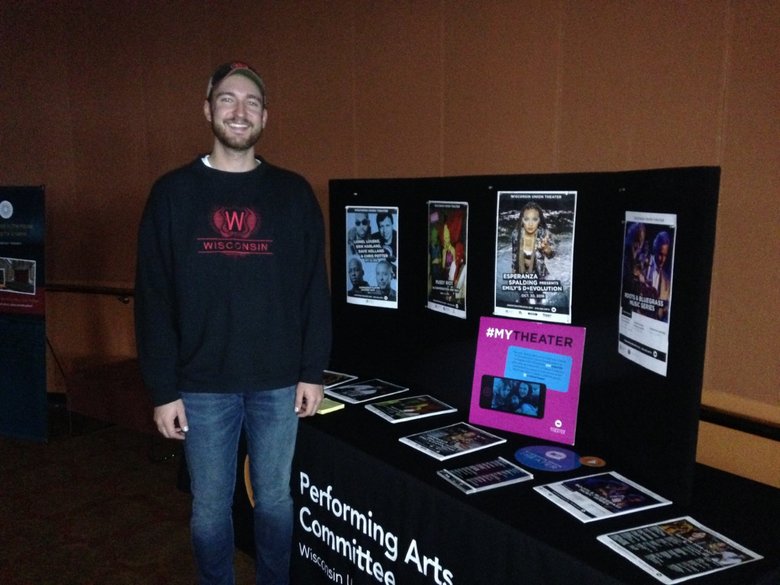 Visit the Wisconsin Union Theater's marketing page for information about event web pages, print materials, and logo guidelines. 
---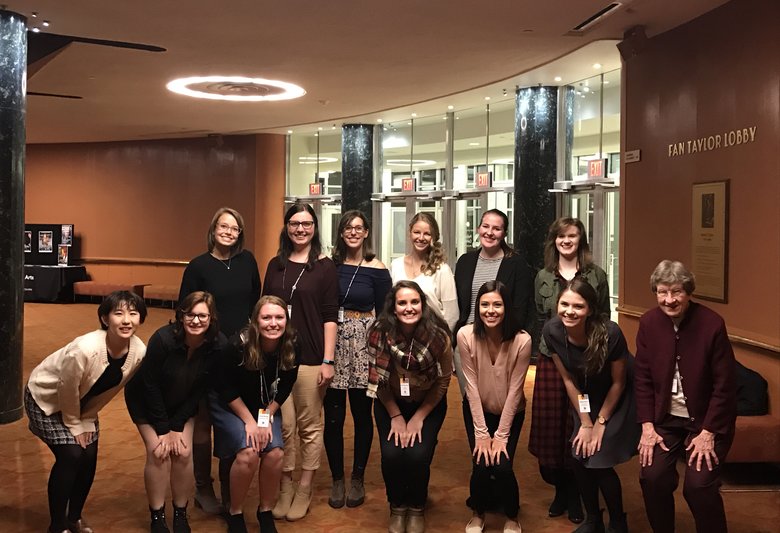 A recent 2-year reinvestment project restored and renovated the Wisconsin Union Theater, which re-opened with many upgrades in Summer 2014. Our venues support a wide variety of performing arts events. For details about Shannon Hall and the Fredric March Play Circle, follow the link below.
---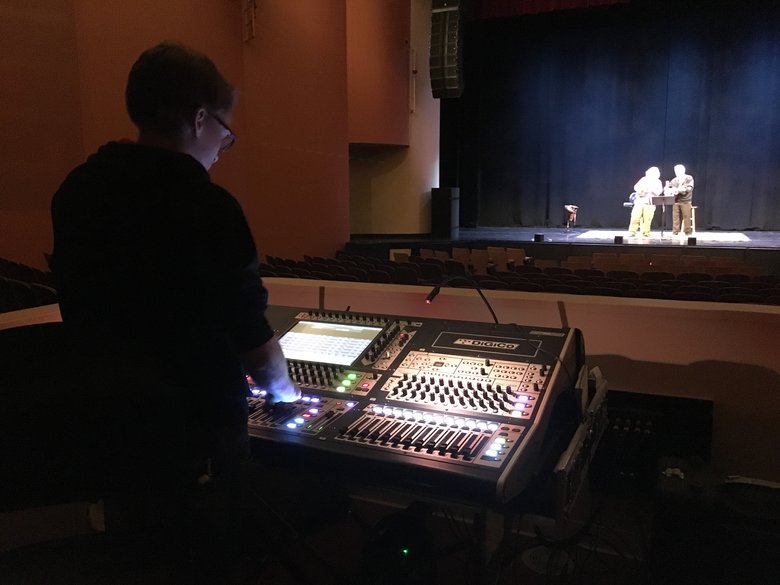 Visit the Technical Details page for information about theater tech and a comprehensive list of available equipment.
---
We host many different RSO events in our spaces. For information about using our spaces to host fundraisers, follow the link below.
---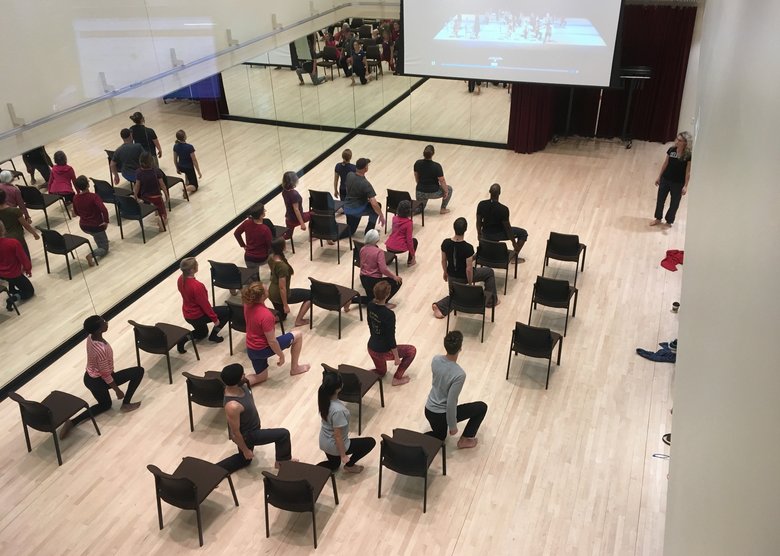 To help you prepare for your event, please review our suggestions for setting a rehearsal schedule. For your convenience, we've also provided a checklist that begins 8 weeks before your event and takes you through it's completion. 
---