Willy Street Chamber Players will Kick Off New Pilot Video Series Wisconsin Sound on Jan. 24
Posted: 01/21/21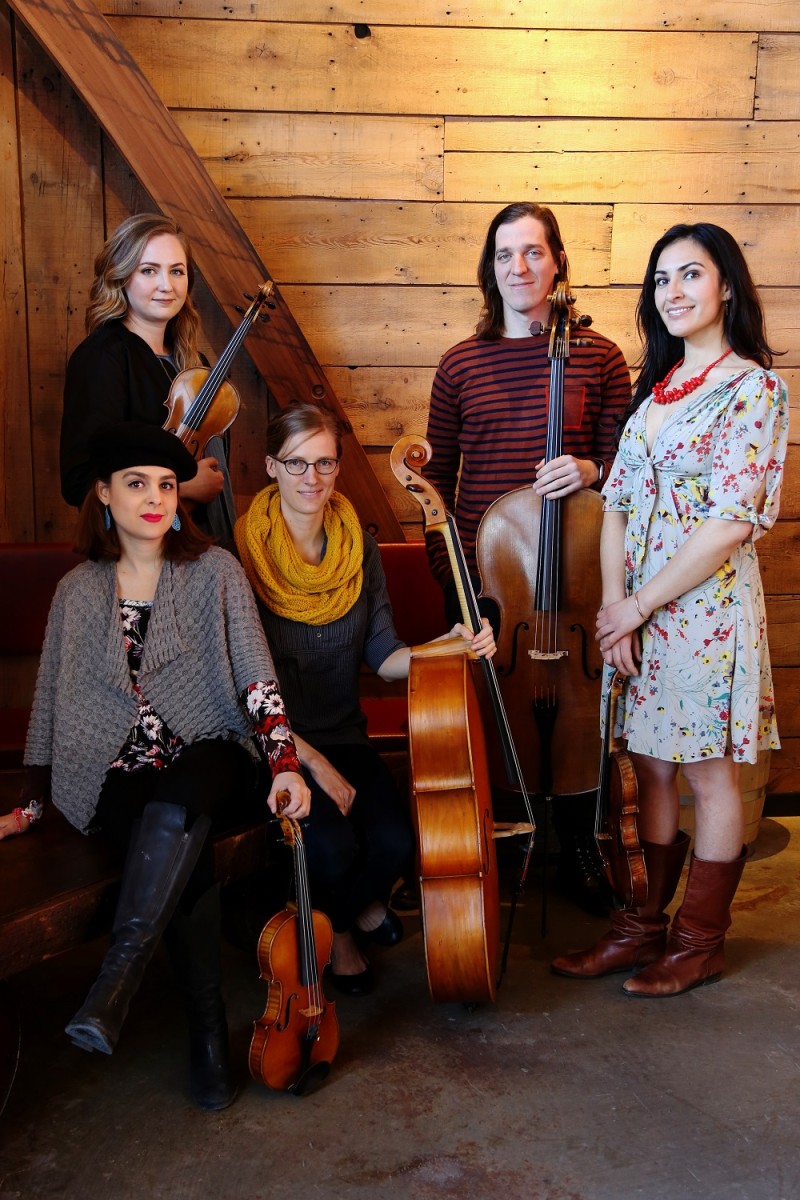 The group will perform Fantasiestücke for Cello and Piano, Op. 73 by Robert Schumann; Fantasy No. 2 for Violin and Piano by Florence Price; Kiép Nào Có Yeu Nhau for Violin and Piano by Rachel Eubank; and Adagio and Allegro for Cello and Piano, Op. 70 by Robert Schumann.
You may have heard these dynamic performers during our Summer Serenades at Memorial Union Terrace and other Wisconsin festivals. The pandemic has not stopped this group from bringing beautiful music to our community; it has continued to perform virtually as well as give in-person "Micro-concerts" for one to two people and safety in mind. We are honored they agreed to be the first artist in this pilot series.
"We share in Willy Street Chamber Players' goal of creating community through music and thought they'd be a great group to kick off the new series for that very reason," Wisconsin Union Theater Director Elizabeth Snodgrass said. "Everyone in the arts is trying so hard to stay connected and the group's music and positivity invite that connection. I hope this will reach Wisconsin patrons as well as new listeners who may not have had the chance to hear Willy Street Chamber Players or who have not been to the Wisconsin Union Theater before."
Talented journalist Jacob Stockinger shared his thoughts on the Players in 2016 when he named the group the Musicians of the Year for 2016. Stockinger called the Players "a fantastic breath of fresh air who invest their performances of even well-known works, such as the glorious Octet by Mendelssohn, with energy and drive, zest and good humor." You can read his story here.
Click here for more information about Wisconsin Sound, including other upcoming performances.
Photo credit: Lloyd Schultz