The Tradition & the Unexpected of the Concert Series
Posted: 08/02/19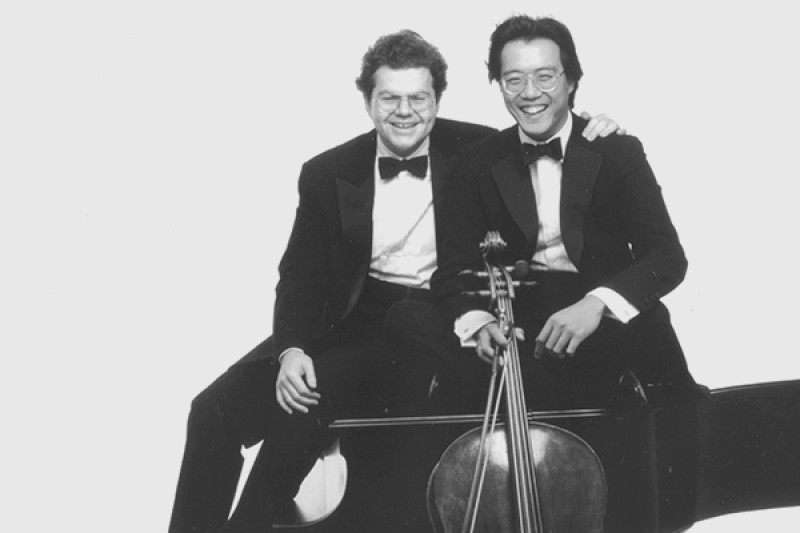 For the past 100 years, the Concert Series has presented the most notable classical concert and chamber music performers with the goal of making a lasting impact on the university and community. College campuses are traditionally a place for growth and new experiences, and the Concert Series provides both students and community members alike with opportunity to witness classical music's finest performers, including Wu Han and David Finckel, and Renee Fleming, a National Medal of Arts recipient and one of the most versatile singers alive.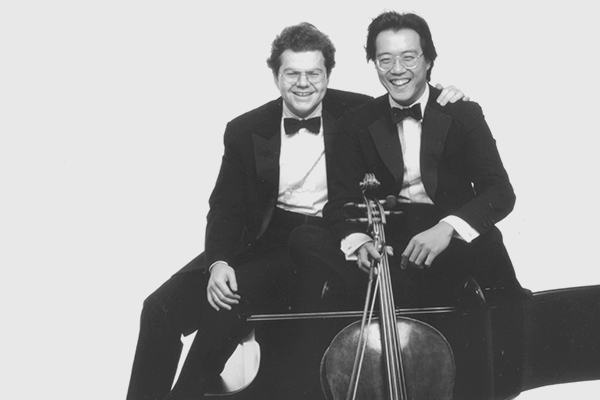 The Concert Series anniversary celebrates both tradition and growth. When the Concert Series began 100 years ago, only three artists performed. However, it still provided audiences variety in an opera singer, violinist and pianist. For the centennial celebration, the theater presents eight concerts featuring an array of ensembles celebrating past classical artists. Emanuel Ax will perform at the Concert Series for the eighth time, and Escher String Quartet will perform Kreisler's Quartet in A Minor as homage to Fritz Kreisler who performed in the inaugural Concert Series in 1920.
This 100th Concert Series is about balancing the old and new. After all, the theater's motto is "where tradition meets the unexpected." The 100th anniversary coincides with the opening of the Mead Witter School of Music's brand new Hamel Music Center,which will host Chanticleer, the first performers of the series, and Wu Han when she takes the stage with the UW Symphony Orchestra.
Audiences not only have the opportunity to watch history, but also the opportunity to participate in history on Open Piano Days. Twice this season, the public can come to Shannon Hall and play the same piano that the greats have played on and experience what it is like to perform on stage at the theater. Open piano days allow everyone to be apart of the tradition of the theater, while still adding something unexpected.
Classical music is for everyone, and all ages should be able to participate in one way or another.
Classical music is for everyone, and all ages should be able to participate in one way or another. The Performing Arts Committee (PAC) curates the season's artists, including the Concert Series. PAC is a Wisconsin Union Directorate committee, where students learn from hands-on experience how to book performers and manage a season. With the help of the theater's director, PAC members work with the artists through the booking process and on the day of the performance.
Thanks to these students, the theater remains a gathering space for artists, the campus and Madison community to join together and celebrate the history of the theater and the great performers who have passed through.
Alanna Goldman
Marketing Intern
8/2/2019
---
Learn more about the Concert Series or explore the timeline of artists who have performed.