A Sneak Peek into our Summer Season
Posted: 04/13/22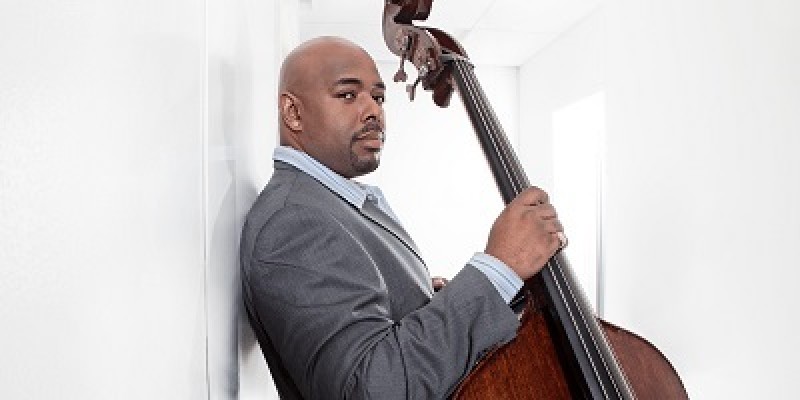 By Abby Synnes
Are you dreaming of warm nights at the Memorial Union Terrace and Memorial Union, with seemingly endless music and cheese curds? Save these dates, because we have the perfect nights planned for you in June.
Madison Jazz Festival: June 18 | 2:30-11 p.m.
Join us at Memorial Union for a night of live jazz. Beloved local musicians will be performing free events on the UW Credit Union Terrace Stage from 2:30 - 11 p.m. See the lineup here. You can also join us in Shannon Hall at 8 p.m. for a performance by Brian Blade & The Fellowship Band, as they mark their 25th anniversary with the re-release of their third album, "Season of Changes." While the band formed in 1998, a couple of the ensemble's musicians' bond began a decade before, when drummer and composer Brian Blade met pianist and composer Jon Cowherd in 1988 while attending Loyola University.
"Post-bop sophistication is gently sifted through layers of gospel, country, folk and soul, with the implicit aim of balancing intellect against emotion. And it works." - The New York Times
Juneteenth Jubilee: June 19 | 8 p.m.
Celebrate Juneteenth in Shannon Hall at Memorial Union with bassist Christian McBride.
Christian McBride is a seven-time GRAMMY Award-winning bassist, composer, and bandleader. McBride is the artistic director of the historic Newport Jazz Festival, New Jersey Performing Arts center, the TD James Moody Jazz Festival, and the National Jazz Museum. McBride is also a respected educator and advocate as the artistic director of Jazz House KiDS and the Jazz Aspen Snowmass Summer Sessions. In addition to touring, McBride hosts NPR's "Jazz Night in America" and "The Lowdown: Conversations With Christian" on SiriusXM. From jazz to R&B to pop to classical, Christian McBride is a luminary with one hand ever reaching for new heights, and the other extended in fellowship—and perhaps the hint of a challenge—inviting us to join him.
"McBride is a gifted musical prodigy who soaked up influences from every direction."- New York Trend
Christian McBride Bass
Nicole Glover Saxophone
Ely Pearlman Guitar
Mike King Piano
Savannah Harris Drums
Tickets for Brian Blade and the Fellowship Band along with Christian McBride are on sale now. Get tickets!