Preparing for the 2022-2023 Season
Posted: 04/13/22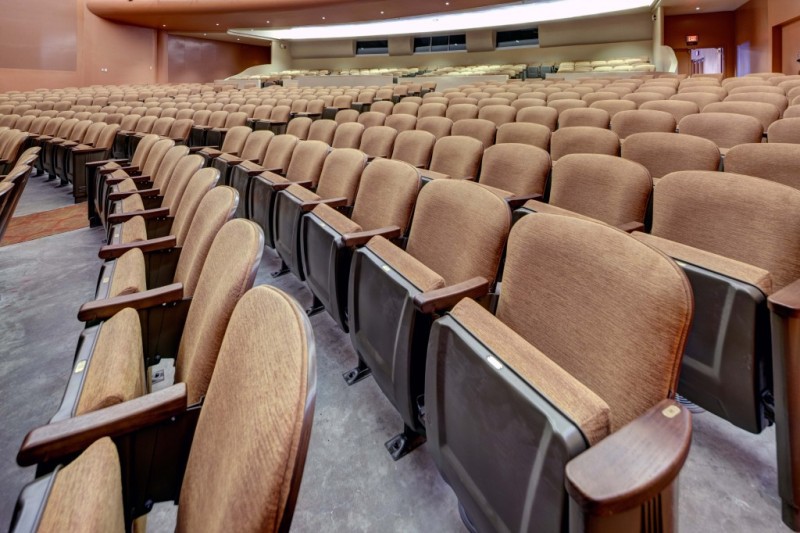 The 21-22 Wisconsin Union Theater season will soon wrap up with a spectacular event series featuring Renée Fleming, culminating in a final concert on April 30. As this season comes to a close, you may be wondering what's ahead for next year! While we can't release all the details yet, here's a sneak peek at some of what's to come.
Concert Series
In just a few weeks, we'll announce all the info about the 103rd annual classical Concert Series. The upcoming season will include new subscription options, including the choice to secure prime seating in the center orchestra or lower balcony. There will be six performances  included in the subscription package, plus the option to add a special bonus concert for a discounted price if you subscribe. This concert features a prominent guest soloist performing with the UW-Madison Symphony Orchestra!
Want to be the first to hear about the Concert Series details? Sign up for our newsletter here.
Jazz Series
More exciting news for the 2022-2023 season: We're offering a Jazz Series subscription! This package will include tickets to six jazz performances from award-winning performers. In addition, the Theater's partnership with Arts + Literature Laboratory continues with three free jazz concerts this fall. Artists, dates, and ticket information will be announced in time for our summer Madison Jazz Festival June 10-18, 2022. 
More Theater Updates
In addition to classical music and jazz, the 2022-23 season will include the return of dance as well as a gospel performance, comedy, and more. Through our programming, we strive to move our social justice mission forward. We selected the performers coming for our upcoming season to represent a range of different music styles and backgrounds for the Madison community, visitors, and UW-Madison students.
Finally, we are excited to welcome the newest student members of the Wisconsin Union Directorate Performing Arts Committee (WUD PAC), including our new  student Performing Arts Director Jackson Neal. WUD PAC plays a critical role in choosing programming for the Theater, and we can't wait to see what they bring to the table during our next season.
Check back at uniontheater.wisc.edu to stay up-to-date on 2022-23 season information.