Welcome to our 2021-22 Wisconsin Union Theater Season
Posted: 08/03/21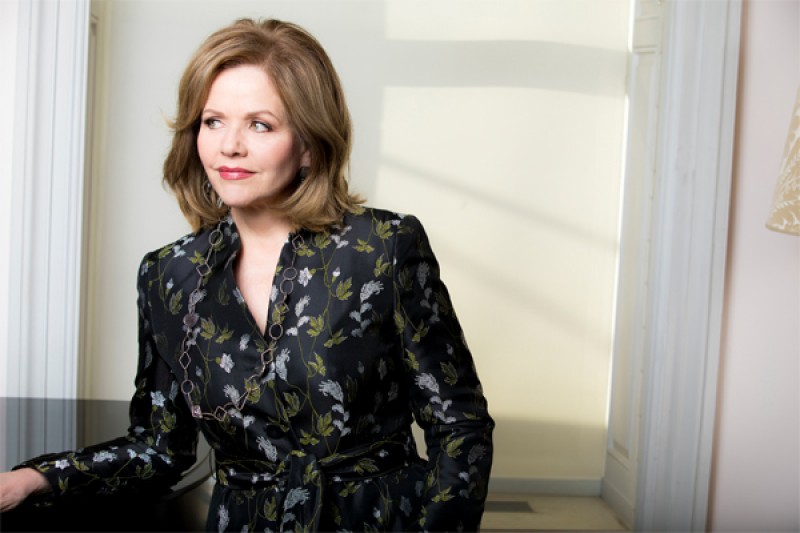 It is truly a dream come true that we are approaching the moment that we will open the doors to our Theater at Memorial Union and welcome you to an in-person 2021-22 season.
After a season of empty seats due to COVID-19, this year will be extra special when we enjoy live performances as a community again.
With your support, we made it through a difficult year. You accepted us in your homes for virtual arts experiences and humbled us with your patience, kindness, and generosity as we learned how to deliver online programming. This year, we bring back in-person events and also offer virtual options for several events. Here are some things to know about this season:
Season lineup: Our season includes the return of our classical music events, called the Concert Series; the third Black Arts Matter Festival; jazz concerts, and more. Concert Series subscriptions are available now and include many perks, such as priority seating selections and the first chance to purchase tickets for not only the Series but also other select performances. Learn more: https://union.wisc.edu/about/news/season-2021-22/.
Attendance options: We will hold all season events in-person. Some events will have virtual attendance options, including Arun Luthra's Konnakol Jazz Project, Sphinx Virtuosi, the Vijay Iyer Trio, Gil Shaham with Akira Eguchi, Brentano String Quartet, Pacho Flores with the University of Wisconsin Symphony Orchestra, and the Black Arts Matter Festival. Livestream tickets will allow for live viewing only (no on-demand viewing after the event).
Health and safety: We will continue to monitor and follow public health and university guidelines. Current health and safety practices as of Aug. 3, 2021, include thorough cleaning of performance spaces before each event, frequent cleaning of shared spaces throughout each day, and hand sanitizer stations throughout Memorial Union. Face coverings are strongly encouraged for indoor events regardless of vaccination status. Those unable to attend in-person will have many options to watch livestreamed performances at a lower ticket price.
Tickets: Concert Series subscriptions and subscription event add-ons are

available for purchase now. Single tickets will become available Aug. 24, with the exception of tickets to

Renée Fleming

's performance. If seats are still available, single tickets to Fleming's recital will be on-sale in early 2022.
We look forward to welcoming you to Shannon Hall, the Play Circle and Hamel Music Center very soon. Thank you for your support and for being part of our community.