Behind the Scenes of the Wisconsin Union Theater
The green room. Every venue in show business has one. It's a place for performers to relax before, during and after a show and the energy varies, depending on which artist walks through the door: Excited, nervous, calm. We welcome you to join us and take a look at what goes on behind the scenes look at the theater. Welcome to the green room!
March 25
The Wisconsin Union Theater's role is to present the highest quality performing arts to our University faculty, staff, and students and to our Madison community.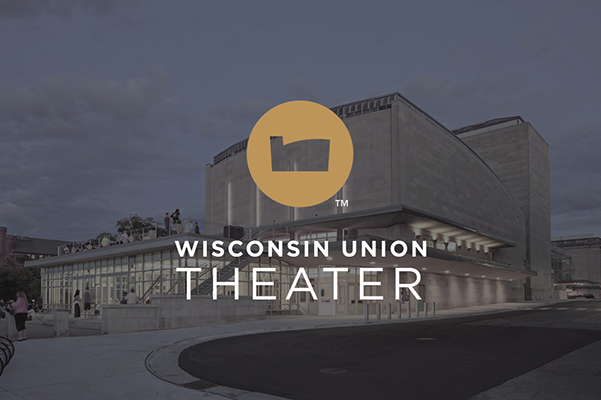 March 2
One of the greatest parts of the Wisconsin Union is the way students make it their home.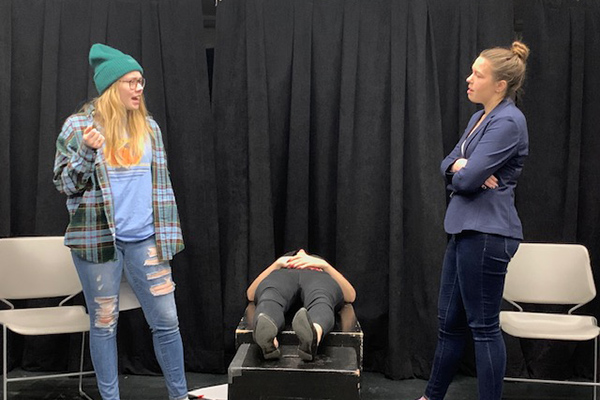 March 2
The Ukulele Orchestra of Great Britain knows how to have a good time. Since their creation in 1985, the group has been strumming, singing and laughing their way to international success.
February 3
As a newcomer to the Madison area, the Wisconsin Union was a delightful surprise to me.
February 3
This season at the Wisconsin Union Theater, we are celebrating the rich history of classical music performers in our 100th Anniversary Concert Series.
January 7
January 31st, 2020, I will ascend to the stage as the character Lemml in the musical Indecent, kvelling to the audience, "we have a story we want to tell you...
January 7
I'm building a dance to curb emissions. If that seems unlikely, well then at least to curb passivity, or worse yet, conspiratorial thinking about our climate crisis.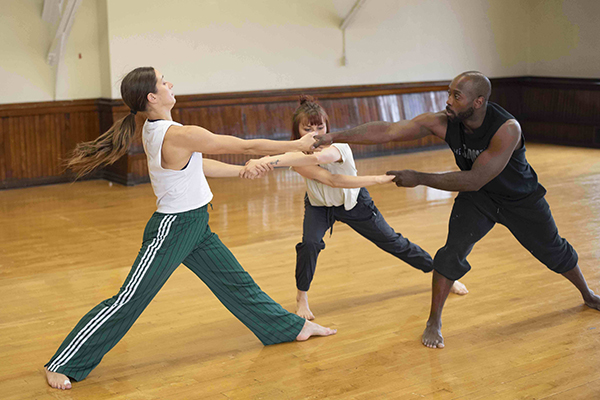 January 7
While driving to the Concourse Hotel on a brisk November morning, questions were running through my head.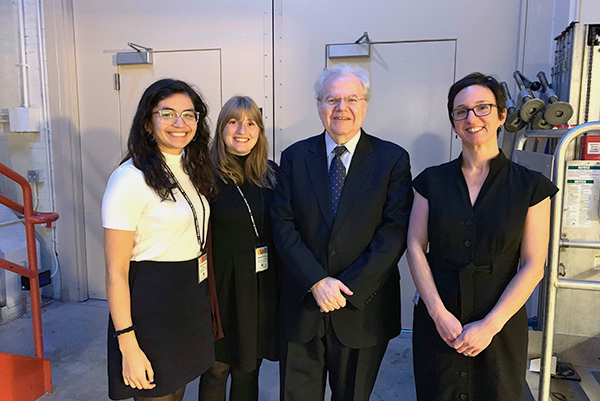 December 3
The Kalichstein-Laredo-Robinson Trio is well-known for their incredible performances on the biggest stages. Their debut performance as a trio was at the White House for President Carter's inauguration in 1977.
December 3
It is Sunday, September 8th and nervous young boys and girls begin entering the home school of Dance Wisconsin, Monona Academy of Dance, to have their height measured, receive an...