Behind the Scenes of the Wisconsin Union Theater
The green room. Every venue in show business has one. It's a place for performers to relax before, during and after a show and the energy varies, depending on which artist walks through the door: Excited, nervous, calm. We welcome you to join us and take a look at what goes on behind the scenes look at the theater. Welcome to the green room!
February 3
As a newcomer to the Madison area, the Wisconsin Union was a delightful surprise to me.
February 3
This season at the Wisconsin Union Theater, we are celebrating the rich history of classical music performers in our 100th Anniversary Concert Series.
January 7
January 31st, 2020, I will ascend to the stage as the character Lemml in the musical Indecent, kvelling to the audience, "we have a story we want to tell you...
January 7
I'm building a dance to curb emissions. If that seems unlikely, well then at least to curb passivity, or worse yet, conspiratorial thinking about our climate crisis.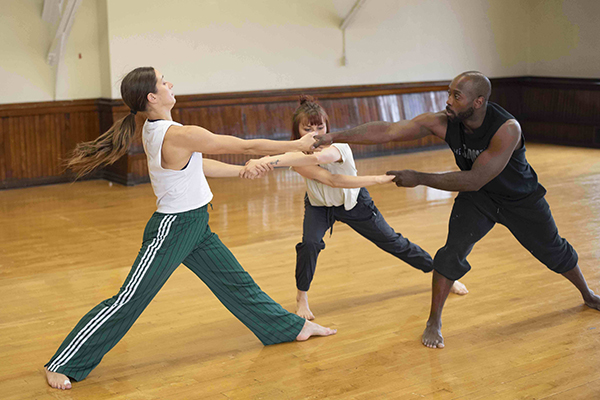 January 7
While driving to the Concourse Hotel on a brisk November morning, questions were running through my head.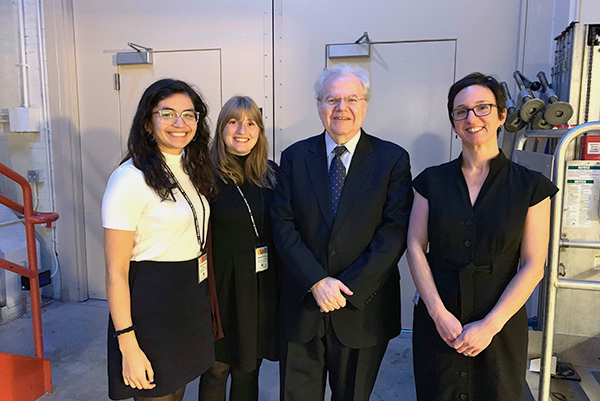 December 3
The Kalichstein-Laredo-Robinson Trio is well-known for their incredible performances on the biggest stages. Their debut performance as a trio was at the White House for President Carter's inauguration in 1977.
December 3
It is Sunday, September 8th and nervous young boys and girls begin entering the home school of Dance Wisconsin, Monona Academy of Dance, to have their height measured, receive an...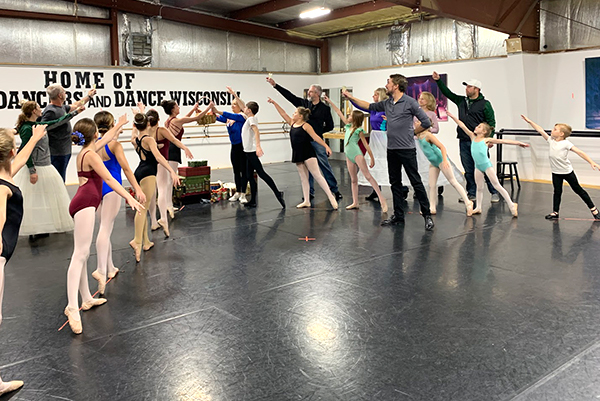 November 5
The Women of the World (WOW) series celebrates different cultures and how women break barriers to share their music and express themselves.
November 5
The Seldoms are coming back to the Wisconsin Union Theater with their newest production, and I couldn't be more excited! Their new show, titled FLOE, is a dance performance that...
November 4
Artistic Director of The Greatest War: World War One, Wisconsin, and Why It Still Matters, Ken Fitzsimmons wrote most of the original music and created video content for the show.