Students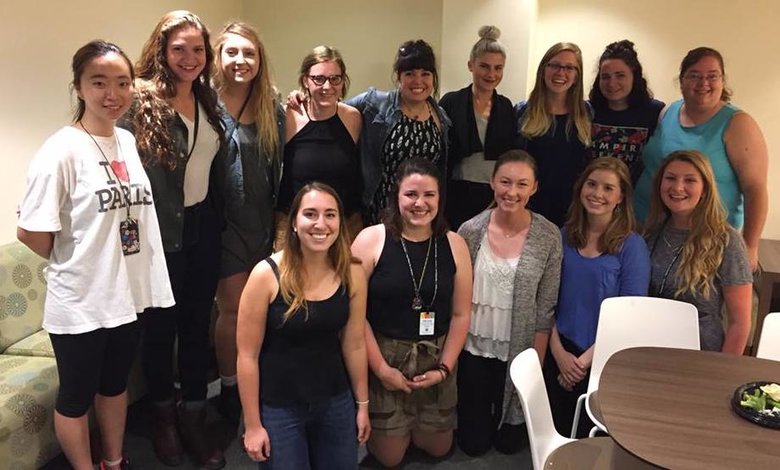 UW-Madison students are important to us! We'd love for every student to come through our doors at least once while they are studying here. Some of the world's best artists perform here as part of the theater's season and UW-Madison students can see most of them for just $10. You will need your current student I.D. to purchase tickets at the student price.
To stay in the know, sign up for our newsletter here, and follow us on social media: Facebook, Instagram, and Twitter.
In addition to seeing great performances, students can be involved in our theater in different ways: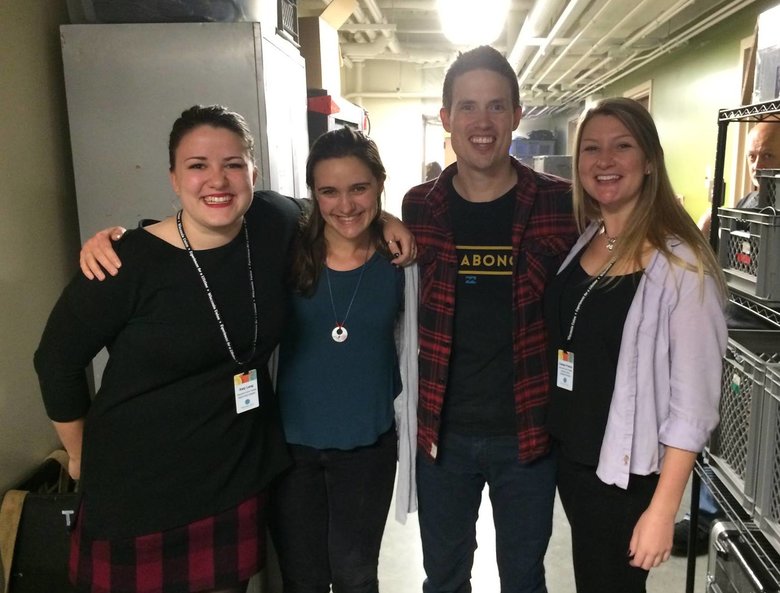 The theater's season is booked by a UW-Madison student committee in collaboration with the theater's Director. Committee members choose artists, make offers, book the performers, and help make the show happen.
---
The Marcia Légère Student Play Festival is an annual event supported by the Wisconsin Union Theater. It is an entirely student-run affair!
---
UW-Madison students work in many positions at the theater. Marketing and Communications interns work on all aspects of promoting the season. Read their articles in our blog, The Green Room. Stagehands help get our many performances set up and taken down. Box Office employees sell tickets by phone or in person and Ushers and Front of House employees make sure that our patrons have a pleasant experience in the theater. 
---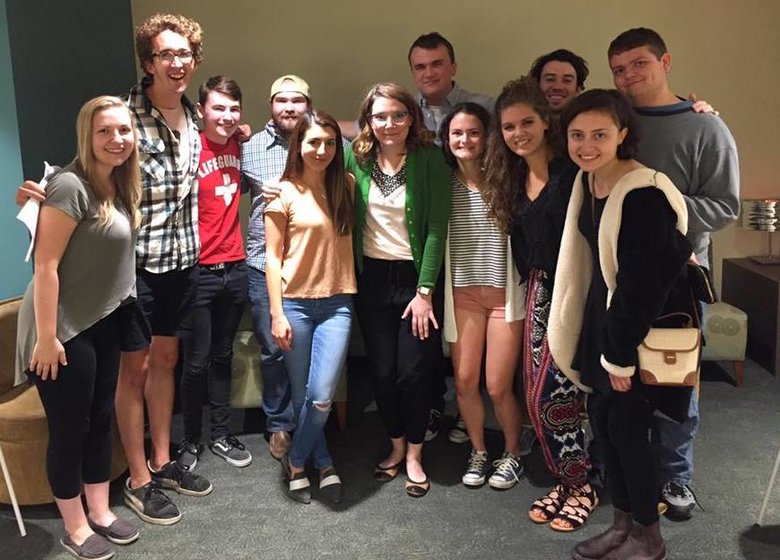 Numerous Student Groups use the theater for their performances. From India Night to Humorology, from a one-time dance recital to an annual event, the theater and its venues are available to UW-Madison students. To check on availability, costs, and support, contact Heather Good, heather.good@wisc.edu, 608-263-6825.
---