Home
<
Holiday Event & Activity Guide
Holiday Event & Activity Guide
Give a reminder of those summer Terrace days with exclusive Terrace merchandise!
---
A unique gift that will be used & appreciated year-round, the gift of membership.
---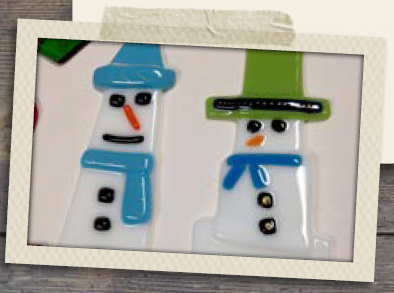 Wheelhouse Studios is your destination for handmade holiday decor and cherished holiday gifts.
---
Make your Terrace memories last a lifetime with this limited-time offer. Pavers purchased during the season will be installed in spring, 2018.
---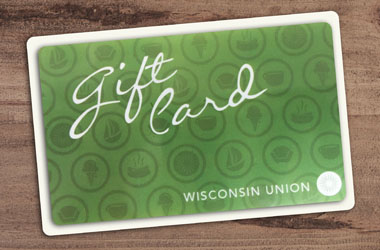 Perfect as a last minute idea or just the genius option for that special someone who has everything.
---
The Sett Recreation for bowling, billiards and gaming with plenty of snacks. Bring the whole family!
---
Celebrate the season with this year's festive holiday performance by:
Dance Wisconsin's Nutcracker Ballet, Dec. 16-17
---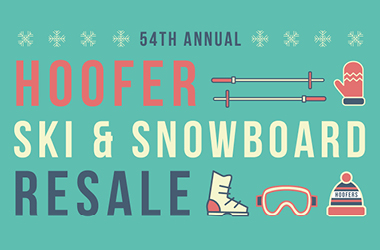 Get unbelievable deals on winter sports gear at the Hoofer Ski & Snowboard Resale, the largest of its kind in the Midwest! December 2-3
---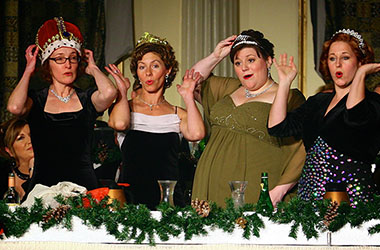 Join us for fine dining, old English pageantry and rich choral presentations at the Tudor Holiday Dinner Concerts. November 29- December 3.
---