December 7
Meet Daniella Byck, Our WUD Publications Editor in Chief of The Dish!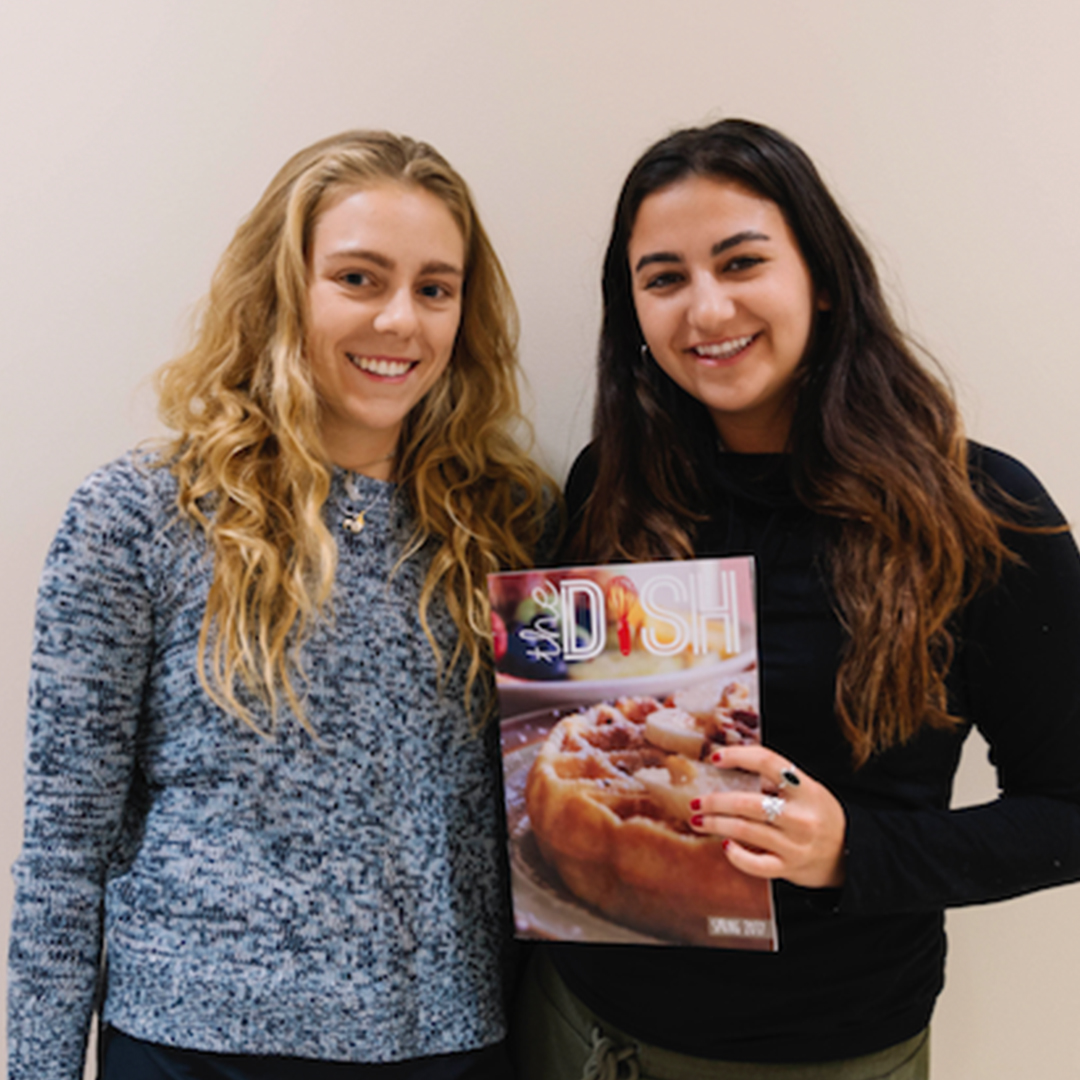 November 30
Meet Farhat Bhuiyan, Our WUD Global Connections Committee Director!
November 16
Meet Nick Munce, Our Vice President of Internal Relations!
November 9
Meet Micki Nordeen, Our WUD Film Committee Festivals Associate Director!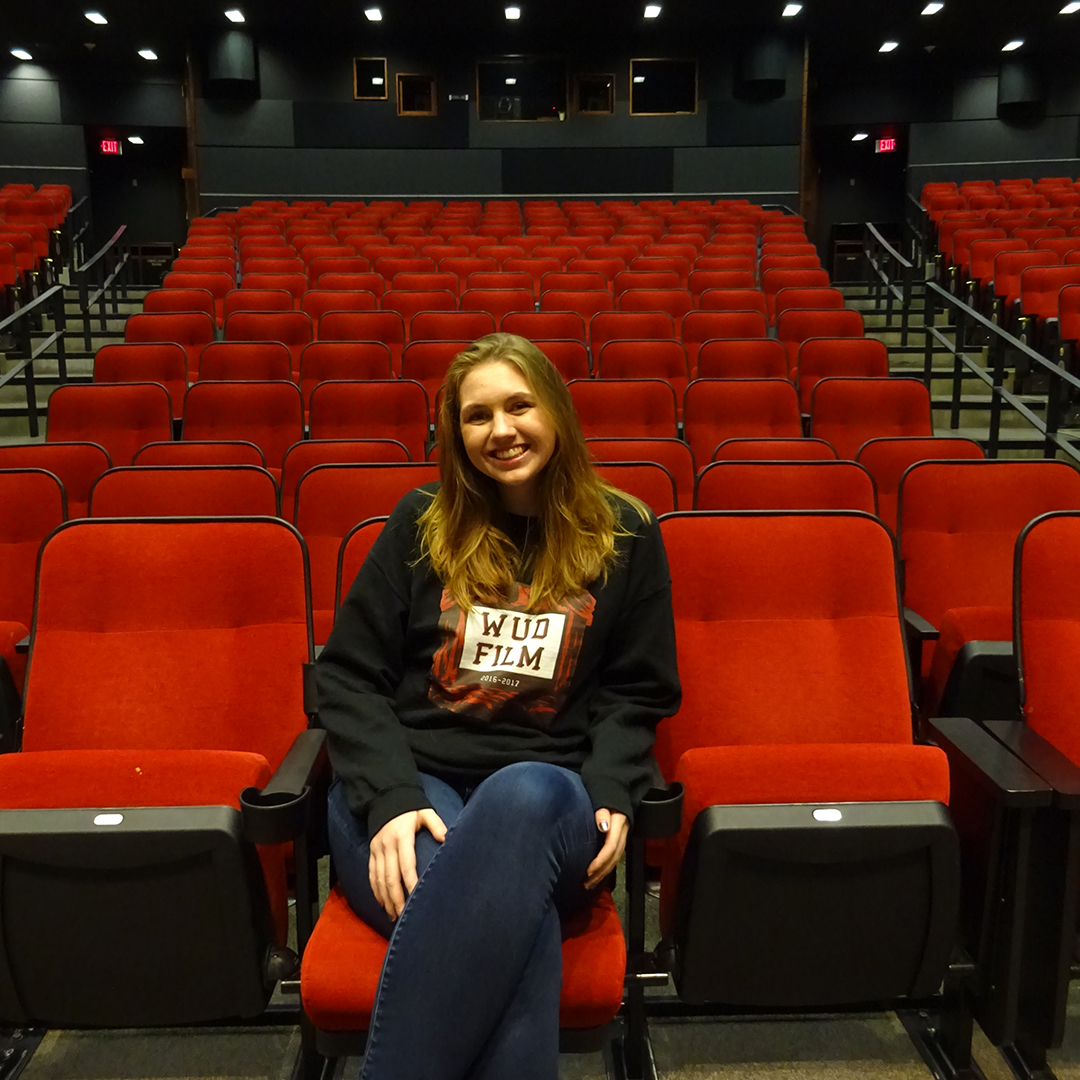 November 2
Meet Rachel Andrie, Our Hoofer Mountaineering Club President!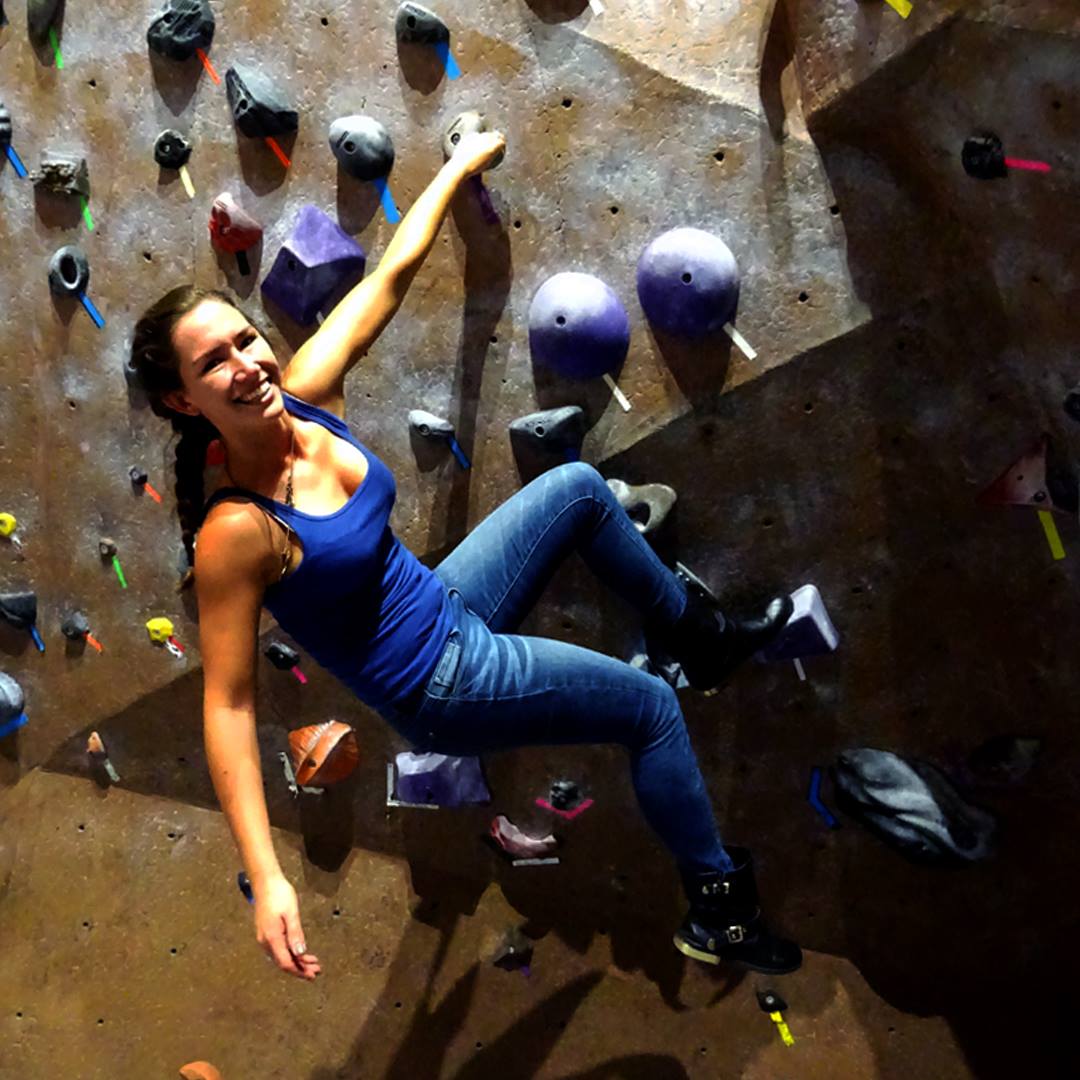 October 26
Meet Mills Botham, our Hoofer Sailing Club Commodore!