December 4
Meet Gretchen Trast, Our WUD Distinguished Lecture Series Director!
November 28
Meet Farhat Bhuiyan, Our Wisconsin Union Vice President Of Internal Relations!
November 7
Meet Mills Botham, Our Wisconsin Union President!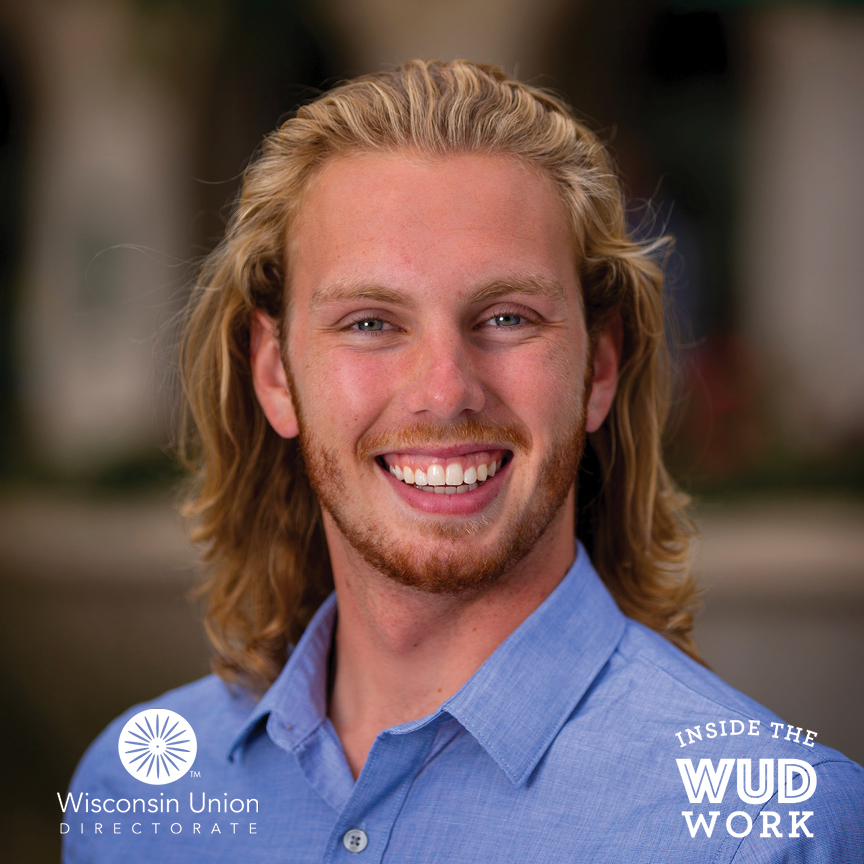 October 31
Meet Samantha Schiereck, Our Hoofers Scuba President!
October 23
Meet Mimi Le, Our WUD Associate Director Of Education And Orientation For Alternative Breaks!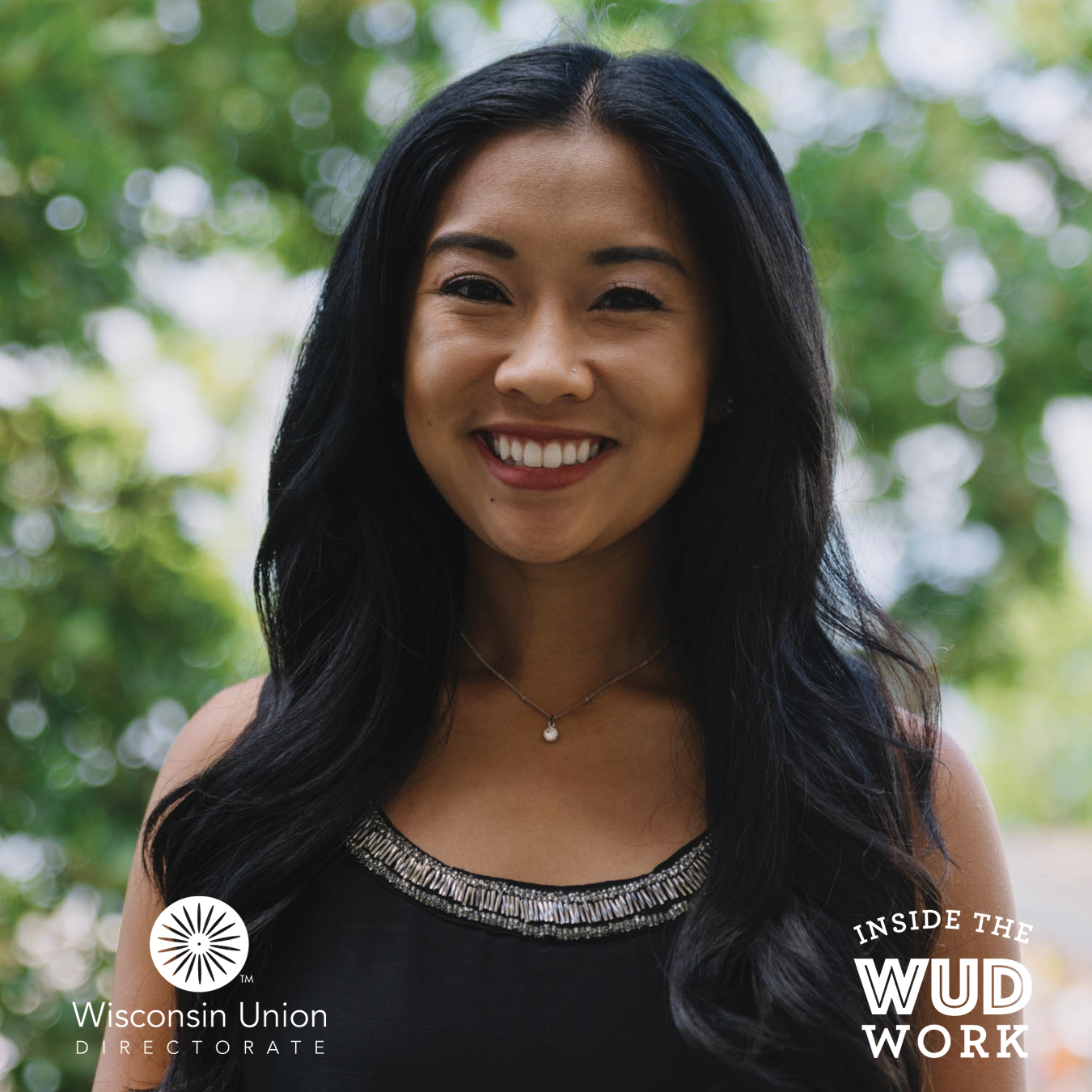 October 3
Meet Fernanda Martinez Rodriguez, Our WUD Publications Director!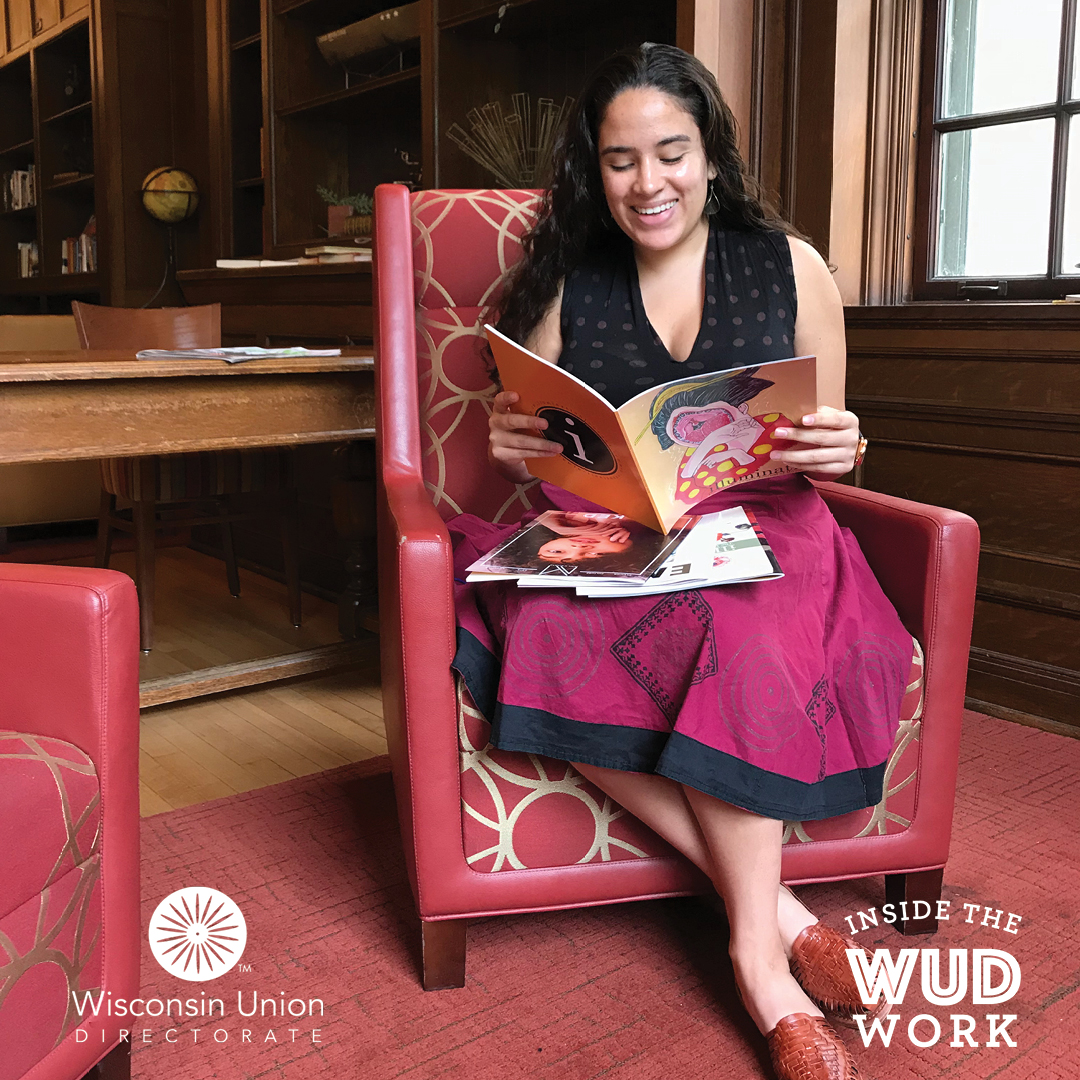 September 26
Meet Tanvi Tilloo, Our WUD Society And Politics Director!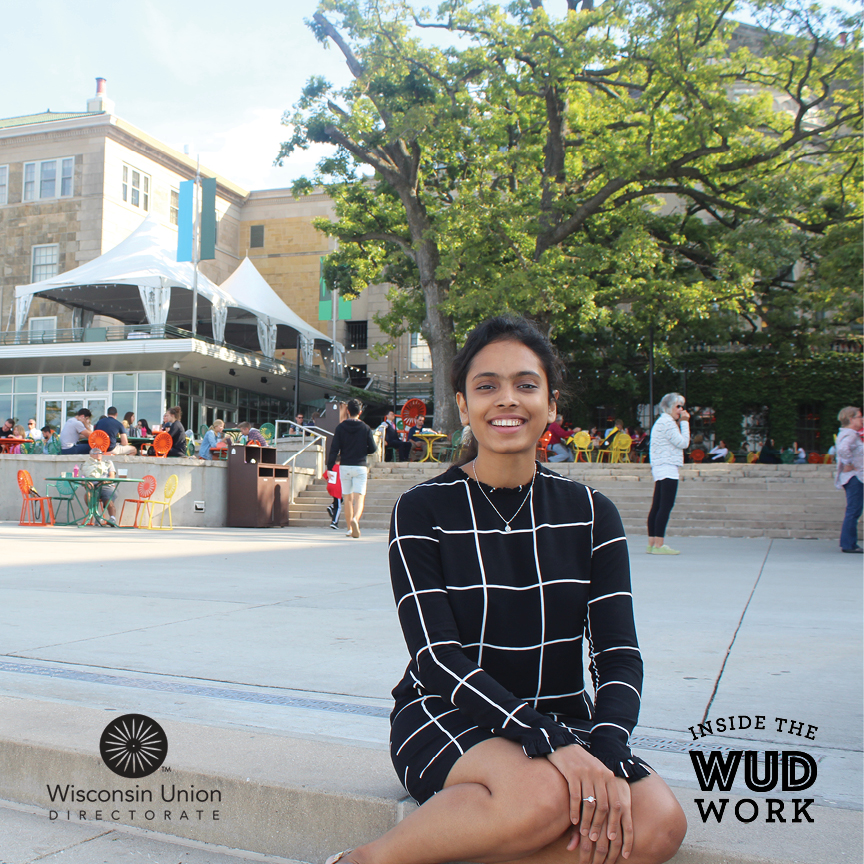 April 26
Meet Shelby Herring, Our WUD Alternative Breaks Committee Education and Orientation Associate Director!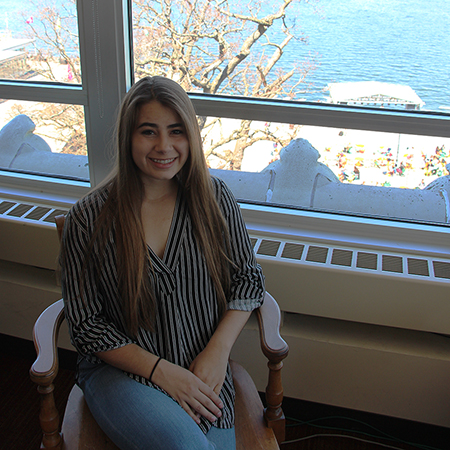 April 19
Meet Brennan Bahr, Our WUD Music Committee Deputy Director of Marketing!