Our Programming
Throughout the week during the academic year, WUD Film offers a variety of film screenings that include Hollywood blockbusters, independent films, cult favorites, and classic cinema as well as collaborations with other student organizations and occasional sneak previews. Screenings are held in the Marquee Theater at Union South—the home for film on campus.
Our programming consists of several subcommittees, each dedicated to a specific film style or genre.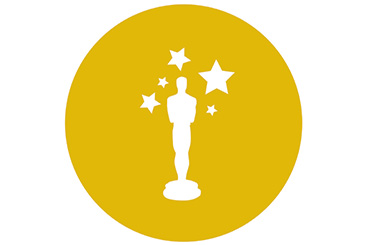 HollyWUD provides the unique opportunity of being able to create ideas stemming from 100 years of entertainment. The most recent box office hits often give HollyWUD the opportunity to make a large mark on the Marquee, but we also value what we can do with classic films.
---
Alternative provides the UW campus with niche programming that is missed by WUD Film's other series. We program everything from documentaries to foreign films to independent. We provide a rich experience to the campus community, feeding passions that are often times untapped. 
---
WUD Marquee After Dark (MAD) brings late night entertainment to the Marquee every weekend. We showcase cult favorites, films on the edge and films off the beaten path. From old favorites to the crazy new flicks you haven't even heard of, we're dedicated to bringing you the finest late night entertainment we can legally provide.
---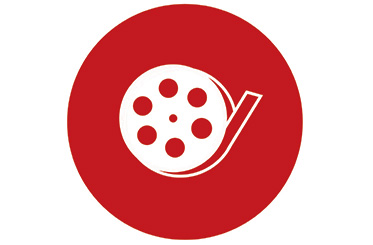 International Cinema presents unique, diverse, and socially conscious classic and contemporary films from around the world.

---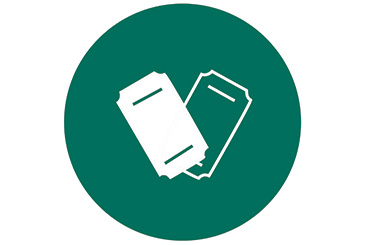 Engagement and Special Programming centers on WUD Film's involvement with other organizations on campus. These collaborations are a great way for groups to present their messages through film. Whether it is discussing women's rights or presenting economic struggles, collaborations shows it all! By working together to bring these films to the Marquee, WUD Film offers dynamic programming for all students, faculty, and community members.
For more information on collaborating with a film in the Marquee, contact us or download the Marquee User Guide and fill out our Collaboration Proposal Form.
---
Every semester we program our own weekend long. Each festival focuses on a specific theme to bring unique and up and coming films to the Marquee. 
---
Throughout the year, WUD Film is offered the incredible opportunity of screening films for free before they are released in theaters as a sneak preview. Attending a sneak is a really unique experience with all the buzzing excitement of an anticipated film and high attendance. We are very thankful for these opportunities as it provides our audience with a special event they can't find anywhere else and it proves to our members that WUD Film is a committee with the power to make connections and have an impact in the film industry.
---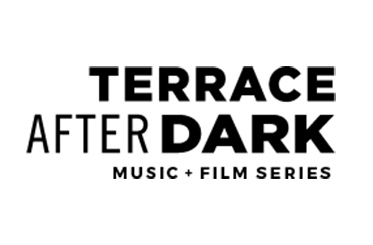 During the summer months, the film action shifts from the Marquee over to the Terrace at Memorial Union for the Terrace After Dark Music + Film Series!
Every Monday during the summer from Memorial Day to Labor Day, WUD Film presents perennial favorite Lakeside Cinema as part of the Terrace After Dark summer series. Lakeside Cinema offers a wide array of films projected on the Memorial Union Terrace. The series is organized around a theme that includes a variety of genres, including comedy, drama, horror, classics, and more! 

Additionally we offer a Sunday series that features 5 films on select Sundays throughout the summer. There's no better way to spend time on the Memorial Union Terrace with friends, food, and fantastic film.
---