WUD Committees
Wisconsin Union Directorate (WUD) is the student programming board that plans, organizes, and promotes over hundreds of recreational, art, community service, cultural events, and outdoor fun each year on campus.
With 10 committees and the Wisconsin Hoofers, WUD is dedicated to offering our fellow Badgers fun and unforgettable experiences, with great opportunities for leadership roles and development. Our events excite and inspire your Wisconsin Experience, and our leaders have the opportunity to make an impactful difference in their communities, while making lifelong friends in the process.
The three WUD Officers (President and Vice Presidents of Internal and External Relations) oversee the 10 committee directors and the Hoofer Council President. These 14 positions make up the full Directorate, which reports to Union Council, the governing body of the Wisconsin Union composed of students, Union staff members, alumni, and faculty representatives.

Check out our newest committee, established in Spring 2016, WUD Cuisine!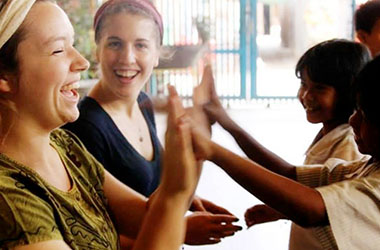 Organize and participate in local, national, and international service trips. 
We meet every Thursday at 5:30pm.
---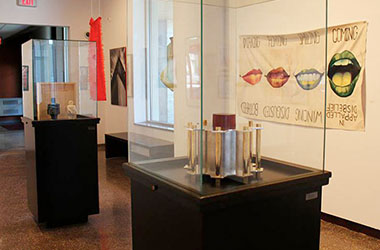 Curate and manage art exhibitions in the Wisconsin Union's art galleries. 
We meet every Tuesday at 6pm.
---
Educate the community about food transparency, sustainability and justice and help people understand their impact on the food system.
We meet every Wednesday at 7pm.
---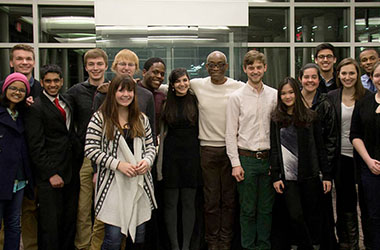 Bring smart and engaging people to campus for thought-provoking lectures and conversations.
We meet every Monday at 7pm.
---
Select and screen free movies shown in the Marquee, and gain experience organizing and hosting film festivals.
We meet every Monday at 6pm.
---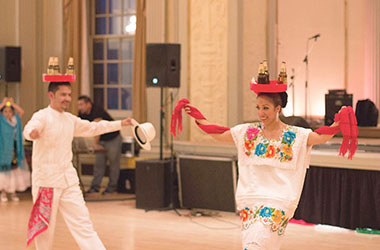 Strengthen cross-cultural bonds and appreciation for new cultures and ideas. 
We meet every Tuesday at 6:30pm.
---
Book, promote, and cover the headlining bands, open mic night, and Behind the Beat in The Sett, and shows in the Fredric March Play Circle.
We meet every Tuesday at 7pm.
---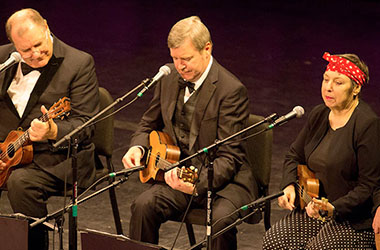 Schedule and cover shows for the Wisconsin Union Theater's programming season.
We meet every Wednesday at 6pm.
---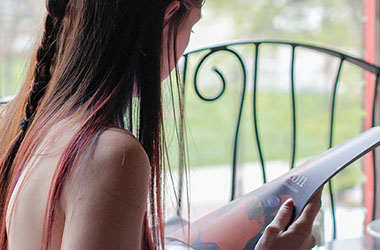 Write, edit, and publish a student-created publication focused on fashion, music, food, travel, or creative writing. 
We meet every Wednesday at 7pm. Find a specific publication's meeting time.
---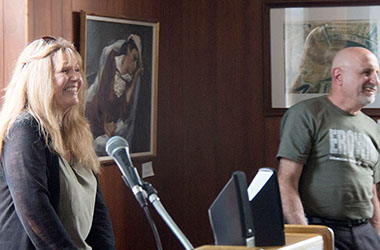 Plan and promote opportunities to discuss current events and the challenges facing society.
We meet every Wednesday at 7pm.
---
Sail, paddle SCUBA, ski, snowboard, hike, climb, and ride with Hoofers' six clubs and five teams.
---