November 5
Magnificent in size, technique and details, murals by James Watrous of Paul Bunyan folklore returned to Memorial Union's Paul Bunyan Room on Oct.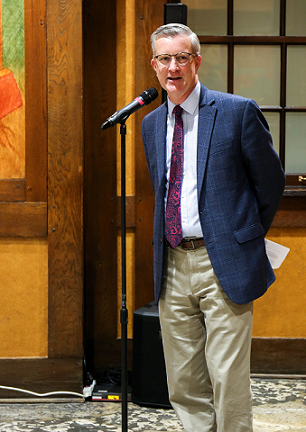 November 5
New memories, new names and new stories now dot the Memorial Union Terrace in the form of pavers with members' and guests' inscriptions.
October 2
Sept. 15 marked the groundbreaking for the Wisconsin Union's future marina, a project that is set to transform the Hoofers' and Outdoor UW's pier system.
July 12
The stories of our university's fallen heroes are our story. We, at the Wisconsin Union, are honored to help share our service members' stories through an electronic memorial, known as...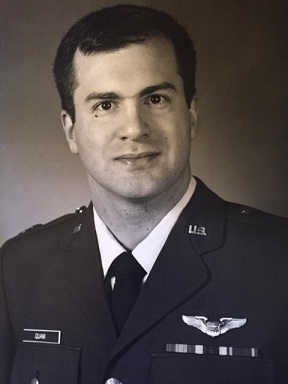 June 6
Student learning and leadership experiences can be found in every part of the Wisconsin Union's services, operations and programs, and membership services are no exception.
May 17
"The chocolate-covered bacon really caused a buzz," Dever said.The event also included live music by local band Brass Knuckles, a brass quintet with percussion.An attendee said this when asked about...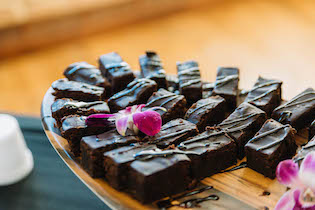 May 16
Multiple Wisconsin Union team members were recently recognized for their outstanding work in everything from managing sound and light systems to social justice leadership.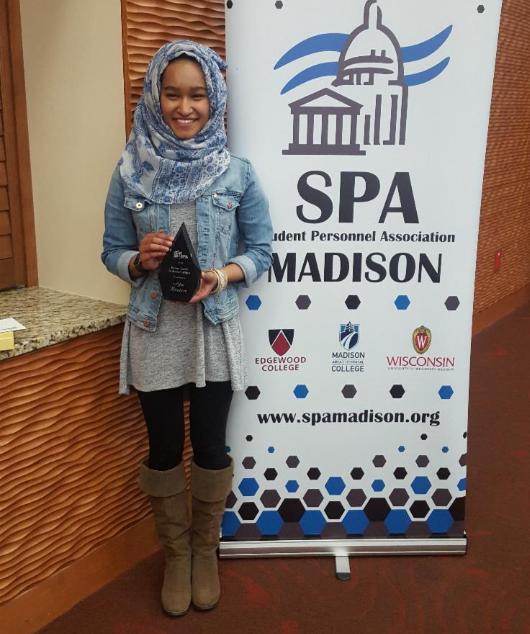 January 23
Dan Plummer, Wisconsin Union annual gifts manager, talks about the Union's current giving priorities and how those priorities support experiences for a lifetime.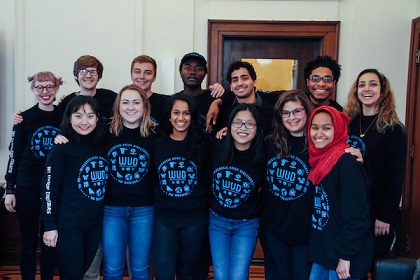 April 25
The Wisconsin Union Association has an annual goal of having every board member give to the Wisconsin Union in some fashion. This past year was no different.