May 17
"The chocolate-covered bacon really caused a buzz," Dever said.The event also included live music by local band Brass Knuckles, a brass quintet with percussion.An attendee said this when asked about...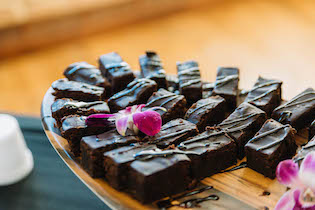 May 16
Multiple Wisconsin Union team members were recently recognized for their outstanding work in everything from managing sound and light systems to social justice leadership.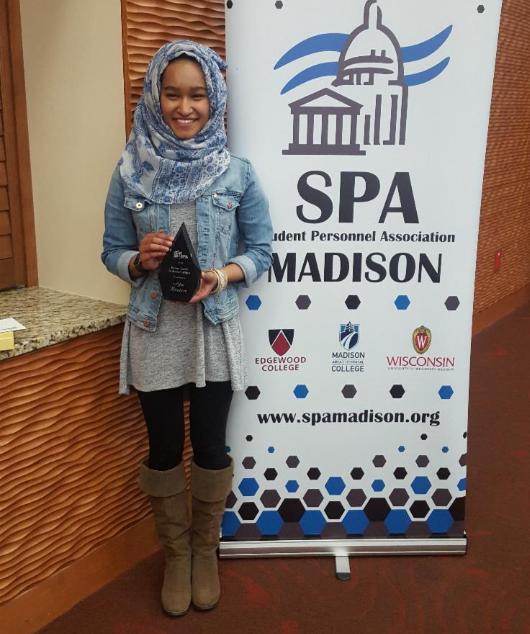 January 23
Dan Plummer, Wisconsin Union annual gifts manager, talks about the Union's current giving priorities and how those priorities support experiences for a lifetime.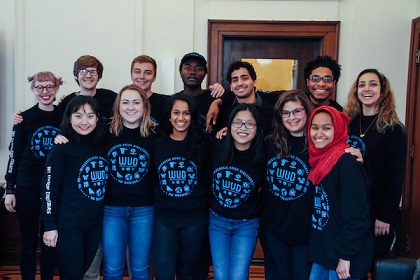 April 25
The Wisconsin Union Association has an annual goal of having every board member give to the Wisconsin Union in some fashion. This past year was no different.
March 27
For George Cutlip, the Wisconsin Union has been part of his life since the very beginning.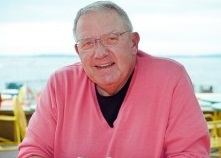 November 1
The Wisconsin Union Directorate (WUD) team is celebrating the success of its new event, called Sunset Slam, which was held on Sept. 4 at the recently renovated Memorial Union Terrace.
September 30
The Wisconsin Union is joining the UW-Madison campus in an effort called the First 45 Days Initiative to help students establish healthy habits during students' first 45 days on campus.
August 31
The wilderness orientation trips offered by Wisconsin Union Basecamp enjoyed tremendous success in 2016 with almost all trips completely full.
August 23
What spins 360 degrees and is making the world a more beautiful place? The Memorial Union Reinvestment's underground loading dock.