Giving Opportunities
We encourage you to take a few moments to explore this page and learn more about the funds that support the Wisconsin Union.
Please note that all giving to the Wisconsin Union is managed through University of Wisconsin Foundation and Alumni Association. All giving will open in a new window.
Supports new construction, renovations and furnishings for Wisconsin Union facilities. Now that Union South is open and thriving, the focus of this fund is on supporting the historic renovations of Memorial Union.
---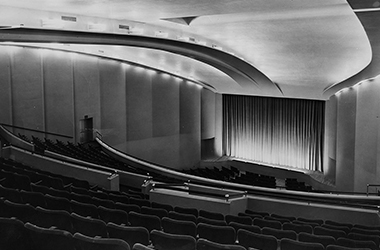 Engrave your name in Theater History. Dedicating a seat in the newly renovated Wisconsin Union Theater is a visible and lasting way to show your support for the Memorial Union Reinvestment.
---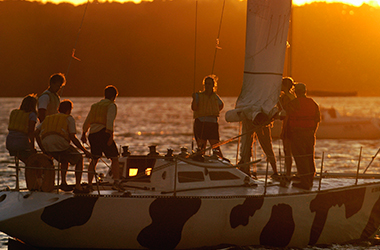 Supports the outdoor recreation programming mission of the six Wisconsin Hoofers clubs.
---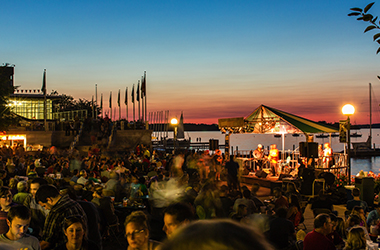 Supports a wide variety of projects throughout the Union, from facilities to student programming. 
---