Donate
Be a part of the tradition
Serving as the social education hub for students, members and the campus community, the Union is constantly striving to improve its programs and facilities to meet the needs of future generations. From supporting cultural arts, student leadership opportunities or facility improvements, you can support the Union in a way that means the most to you.
The Wisconsin Union is a self-supporting organization that does not receive state tax dollars. It relies on gifts from alumni and friends to help enhance its facilities and assist programs and services.


Support our current projects
For information on additional giving opportunities, such as planned or in-kind gifts, please contact us.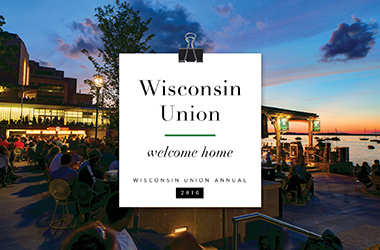 Support the Wisconsin Union.  Support student leaders. 
---
Engrave your name in Theater History. Dedicating a seat in the newly renovated Wisconsin Union Theater is a visible and lasting way to show your support for the Memorial Union Reinvestment.
---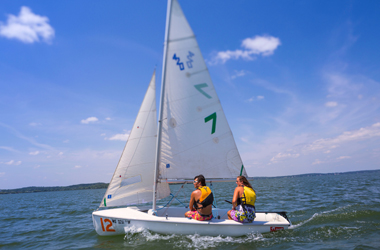 Ensure Hoofers continues its legacy for years to come. Through the Memorial Union Reinvestment, we've taken the first step and built a foundation for a new Hoofer space that is more accessible, safe, and functional. Now help us improve other parts of the Hoofers' facilities for the next generation.
---