Paving the Way to Future Enhancements with Terrace Pavers
Posted: 11/05/18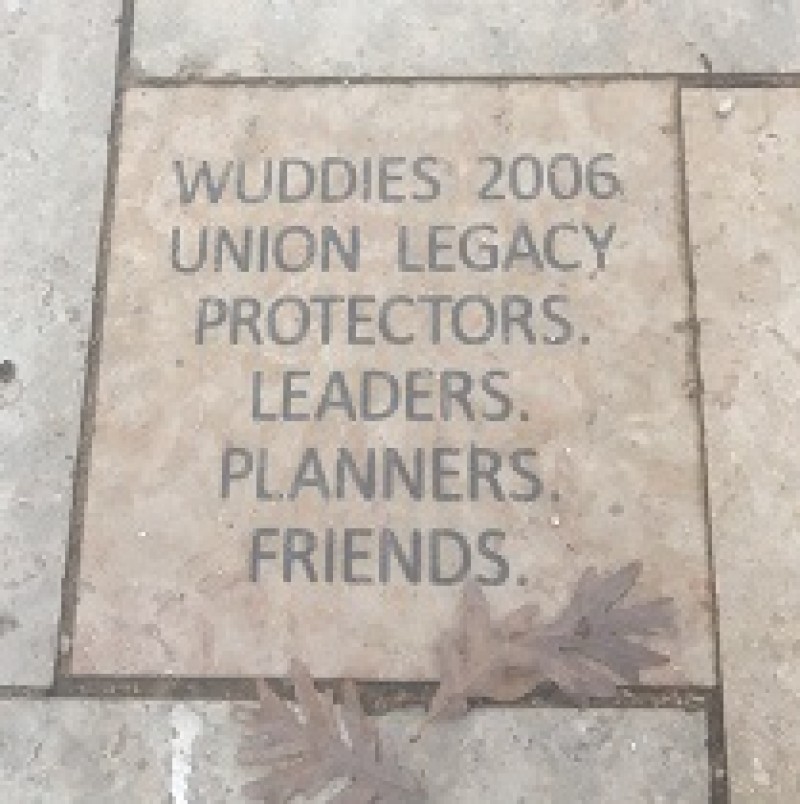 New memories, new names and new stories now dot the Memorial Union Terrace in the form of pavers with members' and guests' inscriptions. There is perhaps no more an appropriate place for these stories than the Terrace, the place where so many memories are made and so many stories unfold.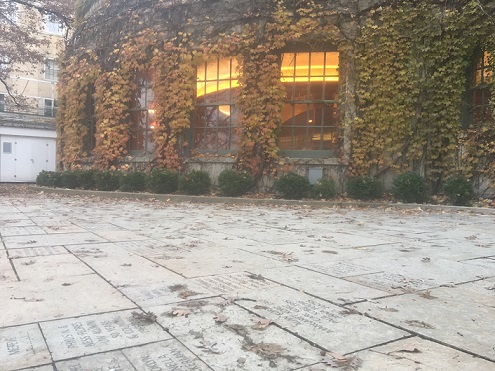 Team members installed more than 130 new pavers in mid-October near the stairs by Memorial Union's west wing. Those installed in the past can be found throughout much of the Terrace, including outside of der Rathskeller and west of Lakeview Lounge.
We, at the Wisconsin Union, began offering personalized pavers in summer 2015 as an effort to raise funds for the rebuilding of Union South and reinvestment in Memorial Union.
Since Jan. 1, 2018, we have raised more $95,000 through paver sales this year, alone. Today, paver sales continue to support Wisconsin Union facility enhancements, such as the upcoming Tong Family Marina.
Since the first paver installation, it has become a common and heartwarming sight to see Wisconsin Union members and guests walking slowly across the Terrace, staring down, as they read pavers.
Here are just some of the memories and messages you'll see etched into our campus living room:
In spring 1964, on this idyllic Terrace, Beatrice and Alfred found love, marriage, and the beginning of lifelong enchantment.
We met here in 1983 and share a lifetime of precious memories made with beloved family and friends in this special place. Our story continues. John and Kate Haugh. U-rah-rah, Wisconsin.
In memory of many serene, Terrace breakfasts. Dagny and Steve Myrah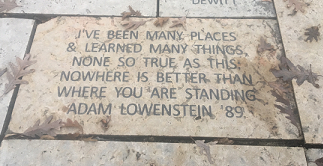 I've been many places & learned many things, none so true as this: nowhere is better than where you are standing. Adam Lowenstein '89
William R Johnson. BBA 50 MBA 51. President Union 49-50. Trustee MUBA. Charlotte S Johnson. BA 51. Directorate 48. In appreciation of skills learned and friendships formed.
Wuddies 2006. Union legacy protectors. Leaders. Planners. Friends.
The next paver installation is expected to take place in spring 2019, and sales for this installation continue. For more information about Terrace pavers, you are welcome to visit terracepaver.org.