Member News & Specials
Be the first to learn about member-exclusive events and specials as well as the latest news about upcoming Union events such as music, lectures, and more. Staying informed is easy - just email us with your name and email address.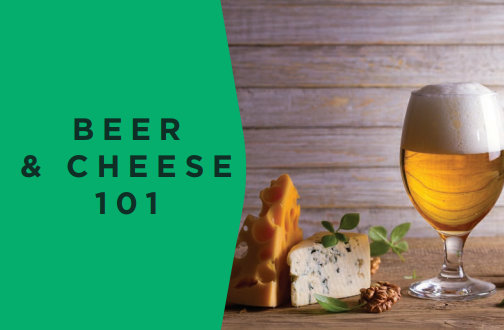 August 13 from 7-9 pm
Back by popular demand, this event turns the student into the master. Enjoy beer and cheese pairings while also learning how professionals piece the combinations together. Space is somewhat limited, so be sure to secure your spot as soon as registration opens for this tasty, educational event!
---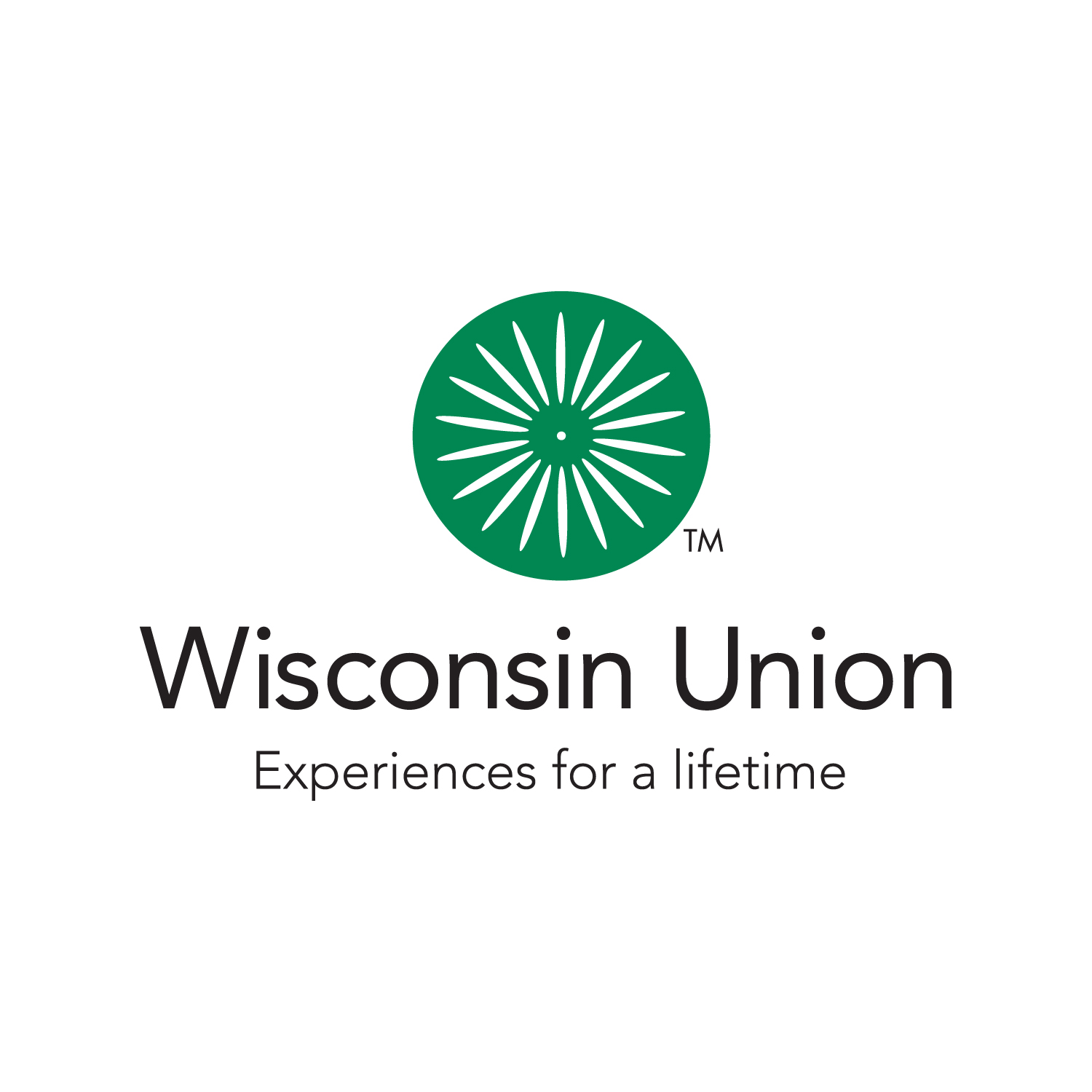 Keep an eye out for these upcoming Union events!
Brews & Bites, October 5
This event pairs some of Wisconsin's best beers and tasty tidbits sure to delight your taste buds. 
Holiday Wine & Apps, November 5
Prepare to dazzle your holiday guests by learning about (and tasting) holiday wines and appetizers. Recipes and wine recommendations will be provided to guests.  
Family Holiday Crafts Day at Wheelhouse Studios, December 2
Bring your family for a holiday craft day at Wheelhouse Studios. Parents and kids will work together to create a holiday keepsake. 
---