Member News & Specials
Be the first to learn about member-exclusive events and specials as well as the latest news about upcoming Union events such as music, lectures, and more. Staying informed is easy - just email us with your name and email address.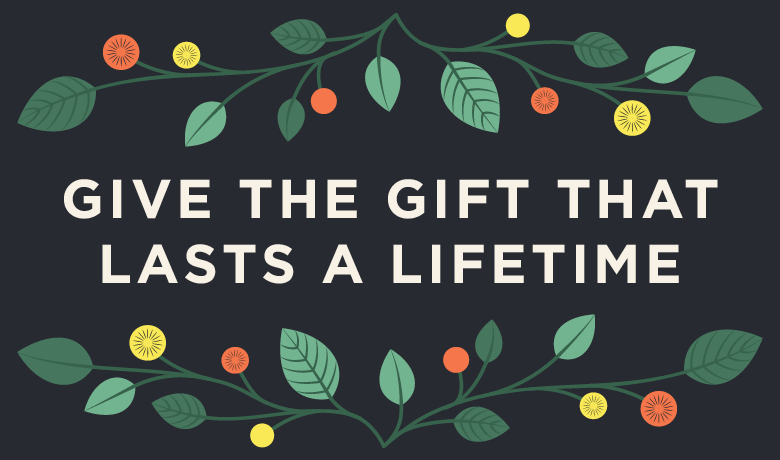 Look no further - we've got your gift-giving solution.
Save up to 20% on a Wisconsin Union membership!
---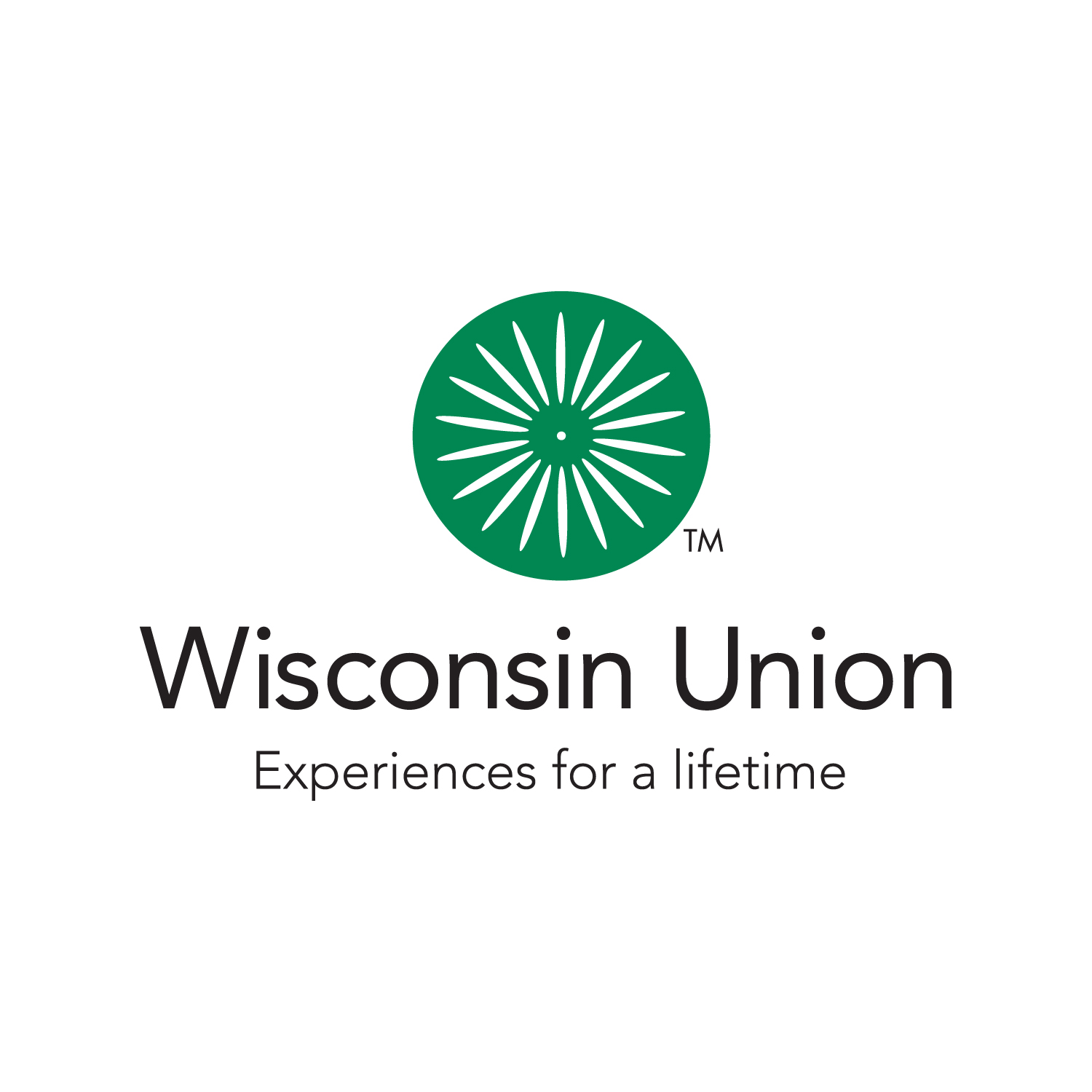 Valentine's Day at the Theater, February 14, 2019
Dazzle your special someone with champagne, chocolate-covered strawberries and a fabulous cabaret performance in the Wisconsin Union Play Circle.
Registration will open soon!
---