Member News & Specials
Be the first to learn about member-exclusive events and specials as well as the latest news about upcoming Union events such as music, lectures, and more. Staying informed is easy - just email us with your name and email address. 
This event pairs some of Wisconsin's best beers and tasty tidbits sure to delight your taste buds. Sample six beers, each paired with a delicious tasty treat. Though food samples will be limited, a cash bar will allow you to enjoy more of your favorite beers from the evening.
---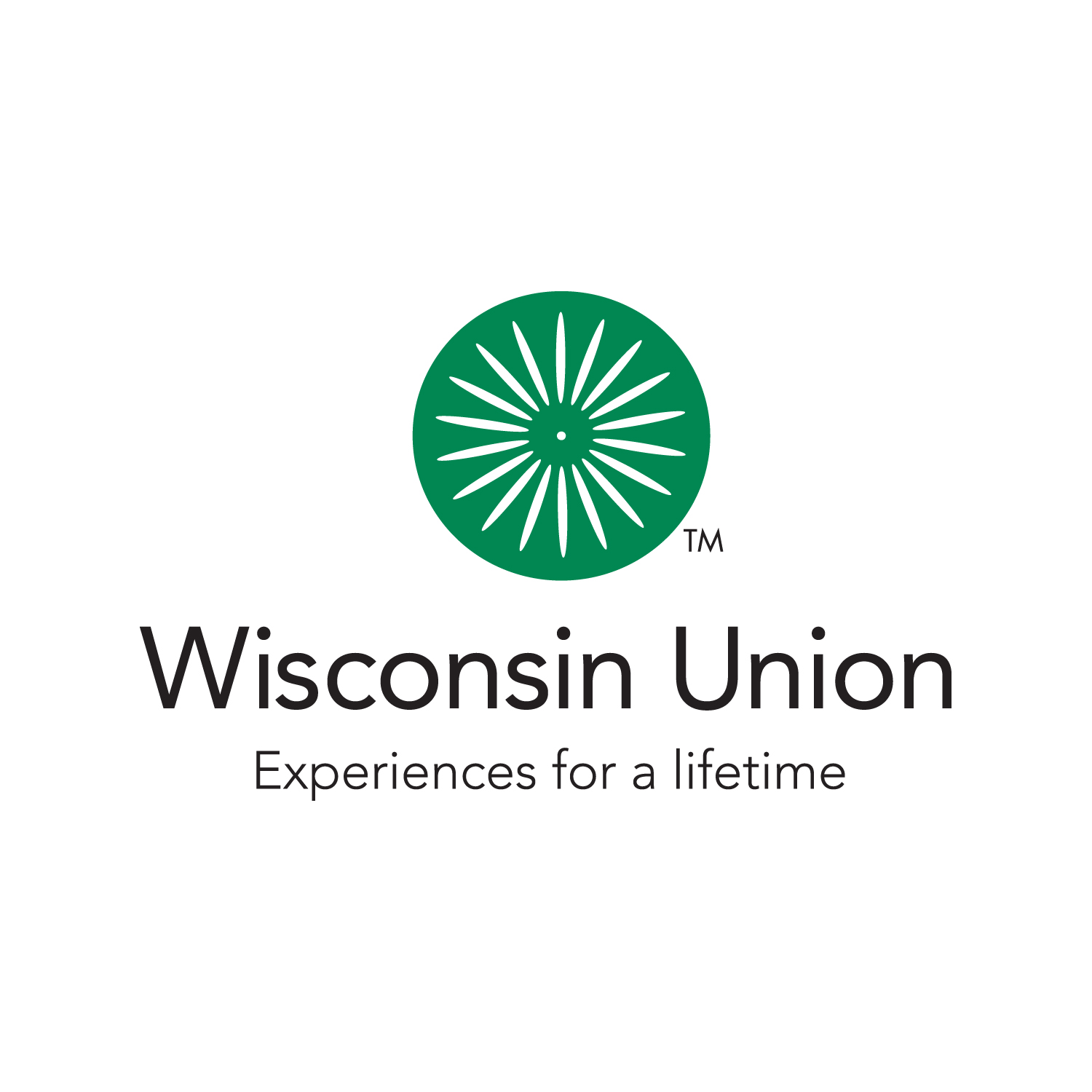 Keep an eye out for these upcoming Union events!
Holiday Wine & Apps, November 5
Prepare to dazzle your holiday guests by learning about (and tasting) holiday wines and appetizers. Recipes and wine recommendations will be provided to guests.  
Valentine's Day at the Theater, February 14
Bring a special guest to a night of delicious treats and live theater! Enjoy pre-show appetizers, followed by a cabaret performance in the Play Circle Theater. 
---