Missed us this fall? We missed you too! Introducing Campus Farmers Market Take and Make Bags, an at-home cooking experience. A new bag each week from March 26th to April 16th
---
Thank you for joining us at the 2019 Campus Farmers Market. We hope to see you again soon!
Thank you to our vendors:
Parrfection Produce- a co-op of farmers from Monroe

Munchkey Apples grown locally in Mount Horeb

Savory Accents

Porchlight

Bloom Bakeshop
CFM Don't Miss Moments
FREE CSA Recipe samples weekly

FREE Button making with Wheelhouse Studios

Dogs on Call

Campus Farmers Market Reusable Bag Giveaway

Live music by Frankie Pobar Lay (through September)

Instagram Photo Contest weekly
Farm To Table Bags
Just like last year, the market will feature Farm to Table bags as a part of Campus Supported Agriculture (CSA), which is our way of connecting campus with local farmers. Each bag will contain fruits and vegetables from this week's harvest, along with a recipe c
ard tailored to your bounty. As a bonus, Wisconsin Union Restaurants will be at the market each week providing FREE SAMPLES of the recipe.
These bags will be available for $10 or only $8 if you bring back your reusable CFM canvas tote. Support local farmers and enjoy affordable fruits & veggies.
Stop by the market to learn more about our mission!
Recipes
Week 1: Spinach-Feta Grilled Cheese
Week 2: Ratatouille
Week 3: Rained Out
Week 4: Summer Sunset Wraps
Week 5: Butternut Squash Risotto
Week 6: Roasted Squash and Walnut Flatbread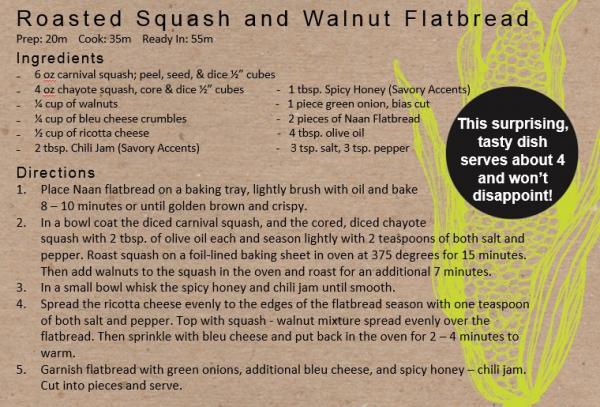 Week 7: Apple Crisp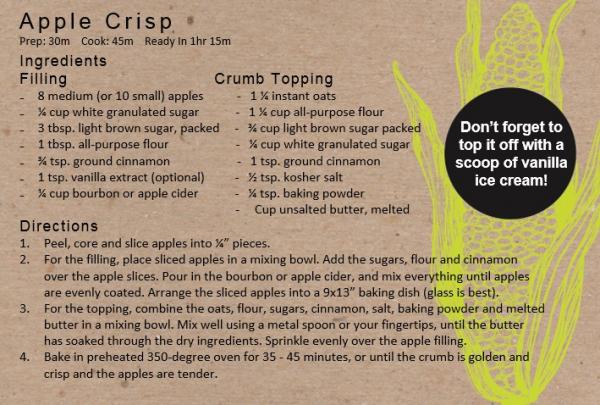 Week 8: Thanksgiving Stuffing and Turkey Jus Lié