Meet Our Staff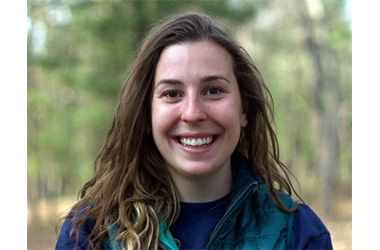 Senior // Economics, Strategic Communications, and Environmental Studies
I started working at Outdoor UW the summer after my freshman year and am now the Office Manager. Last summer, I was the Lessons Coordinator and Youth Coordinator for the Hoofer Sailing Club. 
I like to be outside as much as possible – whether I'm running, sailing, skiing, biking, or just sitting. 
---
Junior // Environmental Studies and Communication Arts
I started working at Outdoor UW just over a year ago and am now the Boathouse Lead and Group Paddling Coordinator. Along with that, I'm a Leader for our Basecamp program and get to spend the summer backpacking and canoeing with incoming students!
I'd rather be outside than anywhere else and will actually be spending a semester in Patagonia next spring on a NOLS course! 
---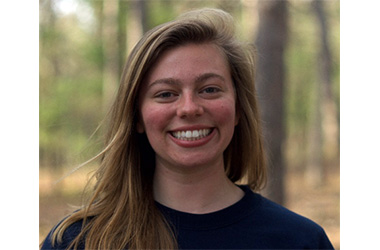 UW-Madison Graduate // English Literature and Economics // Currently working toward Pilates certificate
I have been involved with the Hoofer Sailing Club for a couple of years. This year, I am the Terrace and SUP Yoga Program Coordinator for Outdoor UW! 
Some of my favorite outdoor activities are running, camping, hiking, windsurfing, climbing trees and yoga. Spending time outdoors is the easiest way to lead a happy and healthy life, no matter what the activity. 
---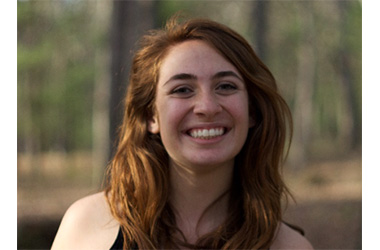 Senior // Strategic Communications
I've been involved with the Hoofer Sailing Club for about nine years and am an instructor, the Youth Director, the Conference Sailing Coordinator and the Communications Chair for the club!
It's safe to say that sailing is my favorite outdoor activity, but if I can't be on the water I'd rather be hiking or hanging out in a hammock than stuck inside. 
---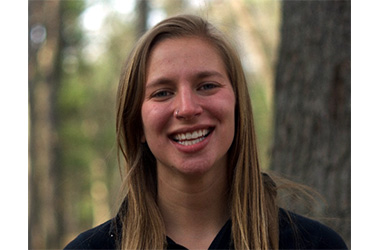 Junior // Rehabilitation Psychology and Social Welfare
I have been part of the Hoofer Outing Club since my first semester freshman year, have since added on Ski and Snowboard Club, and can't wait to get more involved in other clubs. 
---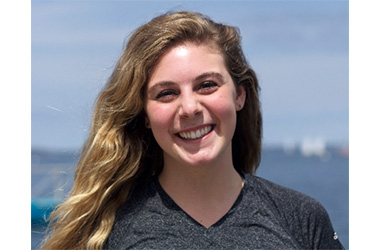 Junior // Psychology and Economics
I love being out on the lake, surrounded by the glistening water. The sunshine and the smell of sunscreen make me feel at ease. 
---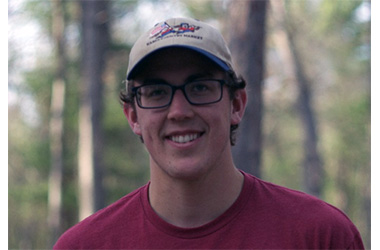 Sophomore // Strategic Communications
I am currently the Hoofer Outing Club President. 
Nothing gets me pumped like being in the great outdoors, doing anything from hunting and fishing to just relaxing in my hammock strumming the guitar. 
---
Sophomore // Chemistry
My favorite outdoor hobby is backpacking and I'm involved with Hoofer Outing Club. 
I love the outdoors because of the sights, smells, and all the possible adventures! 
---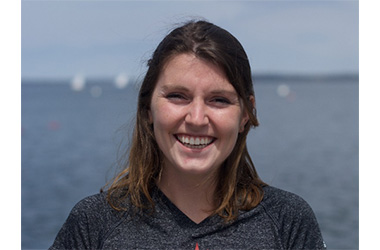 Junior // Marketing, Management, and Entrepreneurship; Certificate in Spanish
I love wilderness camping, running, and canoeing. I spend the majority of my time outdoors and love how nature has the power to clear the mind and remove all stresses from life.
---
Senior // Communication Sciences and Disorders
I've been on the Hoofer Ski and Snowboard Exec Board for 3 years and I'm the Youth Outreach Director for 2016-17.
I absolutely love skiing and snowboarding. The rest of year, I hike, camp, and kayak. I prefer to spend all day outside!
---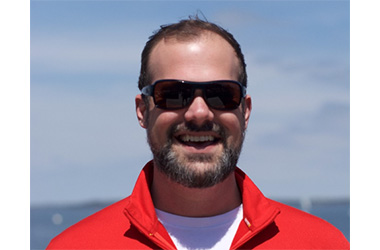 Outdoor Programs Office Director
Hoofer Sailing Club Advisor
---
Assistant Director, Outdoor UW
Hoofer Riding Club Advisor
---
Wisconsin Basecamp Manager
Hoofer Outing Club Advisor
Hoofer Scuba Club Advisor 
---
Hoofer Mountaineering Club Advisor
Hoofer Ski & Snowboard Club Advisor
---