Family Night on Lake Mendota
Paddling, Games & Sightseeing!
Presented by Outdoor UW
Summer is too short to stay on shore, so join us for a fun evening on Lake Mendota! Bring your family to the Memorial Union Terrace to enjoy a night of paddling, sightseeing and games with Outdoor UW paddling instructors. 
Register by selecting the date you'd like to attend: 
July 17   |   July 31   |   August 7   |   August 14
See All
Restaurants Nearby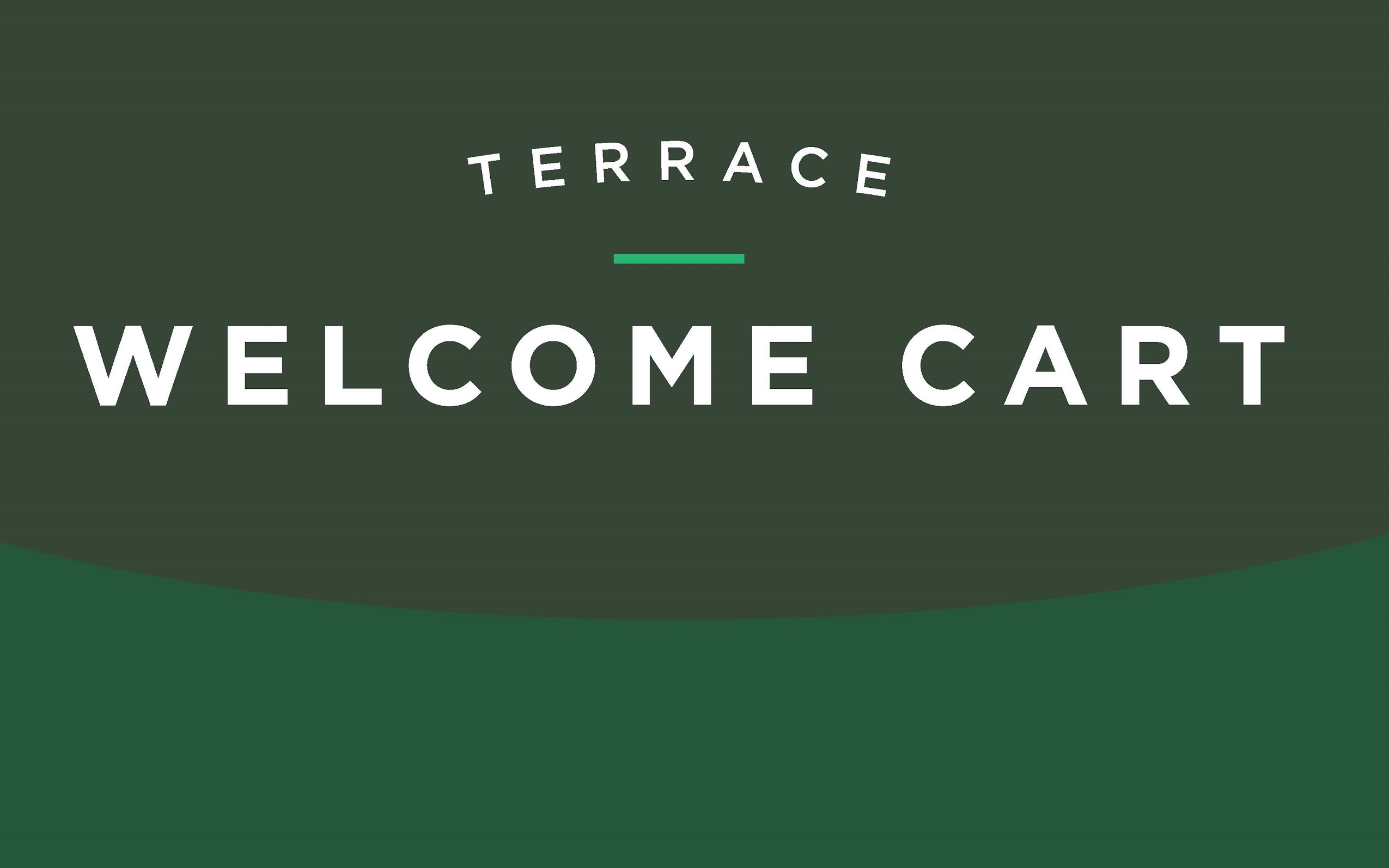 Terrace at Memorial Union
Closed
Terrace at Memorial Union
Closed