Pre-ordering of Wisconsin Union's house-made Thanksgiving To Go meals, à la carte menu options opens Nov. 2
Posted: 10/31/22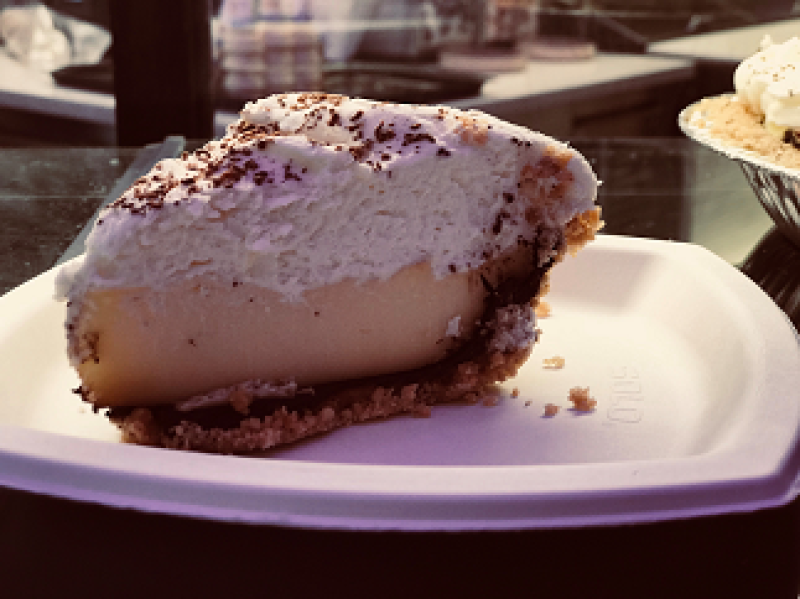 The Wisconsin Union team will serve up its popular Thanksgiving To Go personal and family-sized meals and à la carte holiday, house-made menu favorites in 2022, with online ordering going from Nov. 2 at 9 a.m. CDT to Nov. 16 at 3 p.m. CDT or while supplies last and pickup on Nov. 23. No University of Wisconsin–Madison affiliation is needed to take part in this holiday tradition.
Entree selections for personal-sized meals include roasted turkey breast in gravy, gingersnap mustard-glazed ham, or creamy butternut squash lasagna. Family-sized meals come with the entree of roasted turkey breast in gravy.
Personal and family-sized meals come with house-made sage stuffing, mashed potatoes, herbed and buttered green beans and carrots, cranberry relish, a dinner roll with butter, and a choice of pumpkin, pecan, or fudge bottom pie, and family meals intended for six people also include mashed sweet potatoes.
Customers can purchase holiday entrees, sides and desserts, including those featured in the meals, à la carte on their own or as additions to their meals.
At pickup, customers will receive the items cooked, chilled, and packaged in to-go containers, ready to be heated for their celebrations.
When placing their orders, customers can select their holiday dining options as well as a 30-minute pickup time period between 11 a.m. and 5:30 p.m. in Tripp Commons on the 2nd floor of Memorial Union.
Personal-sized meals cost $16 each, while the family-sized meal options cost $150 each. Customers can pay with a credit card, Wiscard funds, or a UW–Madison funding string. Current UW–Madison students paying with a Wiscard can purchase a personal meal for a discounted price of $12. Union staff will accept credit card payments online, and process Wiscard payments at the time of pick-up.
"We are honored to continue a decades-long tradition of easing some of the stress of the holidays and helping our customers make the most of their holiday by creating house-made, delicious Thanksgiving To Go dishes," Wisconsin Union Deputy Director Susan Dibbell said.
Continuing a partnership that began in 2020, the Wisconsin Union team and the UW–Madison Dean of Students Office will provide UW–Madison students experiencing food insecurity with a free personal-sized Thanksgiving meal. Customers can donate to support this effort through the online Thanksgiving To Go order form, with or without purchasing Thanksgiving To Go meals or à la carte items. Students in need of a free meal can complete the meal request form here.
Customers interested in ordering a Thanksgiving To Go meal and in supporting students experiencing food insecurity through donations can visit union.wisc.edu/thanksgiving.