Badger Market in Union South will soon accept SNAP benefits
Posted: 02/07/18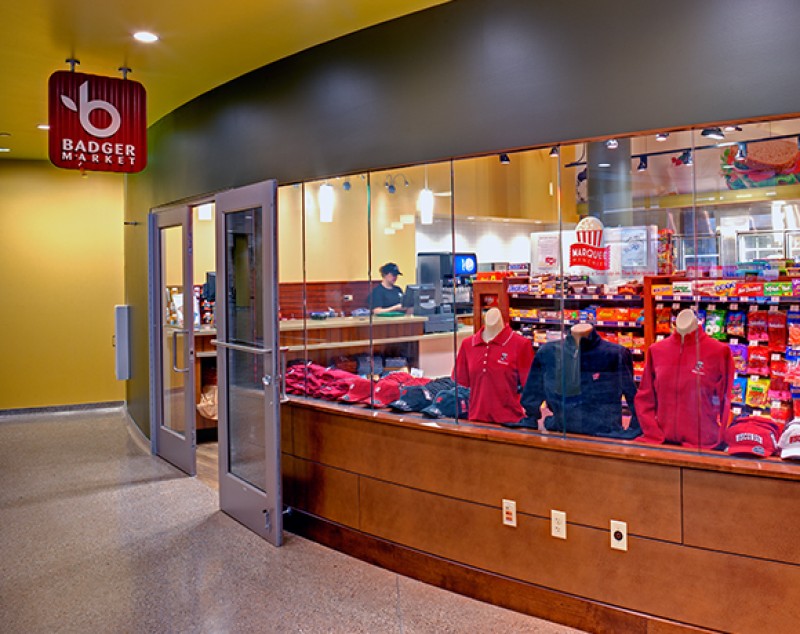 The Wisconsin Union's Badger Market in Union South has received approval from the United States Department of Agriculture's (USDA) Food, Nutrition, and Consumer Services to accept Supplemental Nutrition Assistance Program (SNAP) benefits.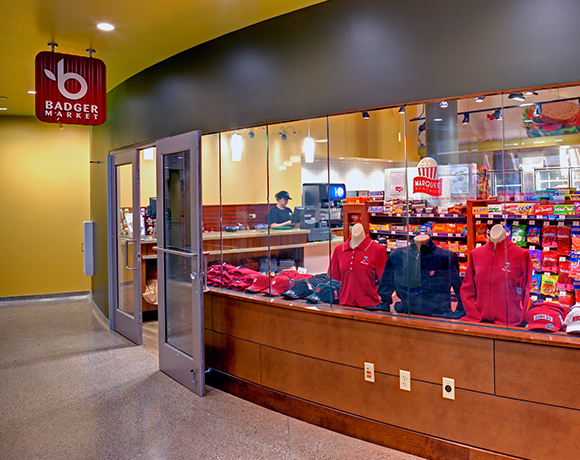 The federal SNAP program provides food assistance benefits to low-income individuals and families in an effort to reduce food insecurity. The USDA defines the program's eligible items as food or food products for home consumption.
On a to be determined date, SNAP participants will be able to use their benefits to buy some types of food and beverages at the Badger Market in Union South, such as cereal and fruit.
The Wisconsin Union team is currently in the process of preparing the store's systems to accept the benefits, including ensuring SNAP Electronic Benefit Transfer (EBT) card scanners meet University of Wisconsin-Madison Purchasing Services requirements.
"Increasing food accessibility on campus is important to who we are at the Wisconsin Union," said Carl Korz, associate director for dining and hospitality services. "This is a step forward in addressing food insecurity on campus."
The Wisconsin Union team submitted an application to the USDA on Nov. 1, 2017, for Badger Market in Union South to become a SNAP retailer. Prior to submitting an application, the team conducted more than a year of study of both retail operations and SNAP program requirements. The USDA approved the store following the application submission and an in-store inspection by the USDA.
More information about Badger Market in Union South, including hours of operation, is available at union.wisc.edu/badger-market-in-union-south.