CulturalOyster: Maestro and Chanteuse - Sandoval and Monheit return to Madison
Posted: 10/24/19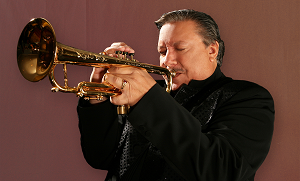 Susan Kepecs, the talented writer behind the incredible CulturalOyster, takes readers on a intimate storytelling journey behind the curtain with legendary musician Arturo Sandoval. Arturo will perform alongside jazz singer Jane Monheit Oct. 25 in Shannon Hall.
Click here to read her article.
Click here to learn more about the upcoming performance, including how to purchase tickets.