Inspiration behind film 'BlacKkKlansman,' detective Ron Stallworth, to speak via livestream on undercover work at free event at Union South
Posted: 10/26/22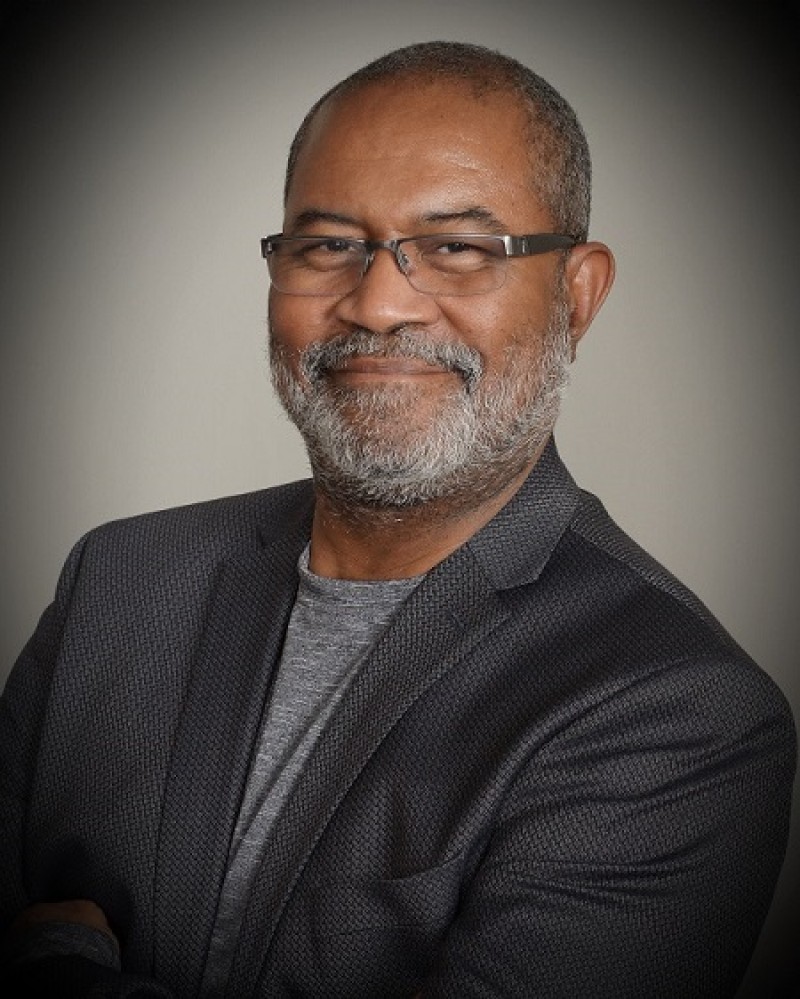 First Black detective at the Colorado Springs Police Department will talk about infiltrating the Ku Klux Klan at Wisconsin Union Directorate Distinguished Lecture Series event
Ron Stallworth, the former law enforcement officer who infiltrated the Ku Klux Klan undercover in 1978, will speak via livestream about his one-of-a-kind experience at a free Wisconsin Union Directorate (WUD) Distinguished Lecture Series (DLS) Committee-hosted event at the Marquee at Union South on Nov. 2 at 8 p.m. The story of Stallworth, who was the first Black detective at the Colorado Springs Police Department, inspired Spike Lee's award-winning film "BlacKkKlansman," starring John David Washington and Adam Driver.
The 90-minute hybrid event, titled "Ron Stallworth: How a Black Klansman Infiltrated the KKK," will include an hour of moderated conversation with Stallworth, who will be joining remotely via video broadcast, before a 30-minute Q&A session. No tickets are needed – the event is free and open to the public.
While infiltrating the Colorado Springs Ku Klux Klan chapter, Stallworth spoke to Klan members over the phone while his white partner played the in-person Ron Stallworth – all the while sabotaging cross burnings, uncovering white supremacists in the military and fighting domestic terrorism. He later continued his work in narcotics, vice, criminal intelligence and organized crime beats before his retirement after over 30 years in law enforcement.
Stallworth is the author of #1 New York Times bestseller "Black Klansman: A Memoir," the account that inspired Lee's film, as well as "Bringing the Noise: Gangster-Reality Rap and the Dynamics of Black Social Revolution" and "Gangsta Code: The Sociological Implications of Gangster Rap Music and Hip Hop Culture."
"My investigation of the KKK convinced me that sooner rather than later we would, in fact, overcome those who tried to define minorities by their own personal failings of racial, ethnic bias, bigotry, religious preference, and the false belief that people of color and others who did not fit their definition of 'pure Aryan white' were not deserving of respect, much less of being classified as 'people,'" Stallworth wrote in "Black Klansman: A Memoir."
The WUD DLS Committee brings engaging and influential people to the UW–Madison campus to encourage thought-provoking conversations. WUD includes 11 committees and six Wisconsin Hoofers clubs that program thousands of events each year.
Patrons can learn more about the upcoming, free event here.