Author, philosopher Jason Stanley to speak on mechanics of propaganda at Wisconsin Union Directorate event Dec. 14
Posted: 11/17/23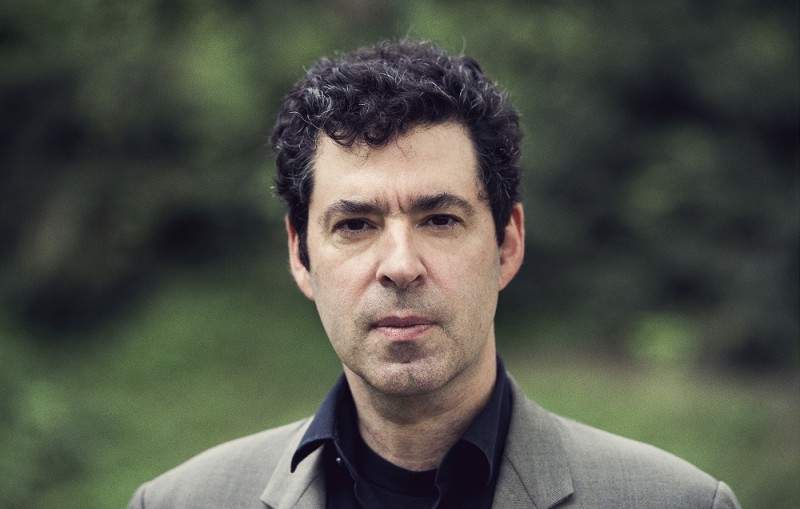 Award-winning author Jason Stanley will speak at the Marquee Cinema in Union South Dec. 14 at 7 p.m. on the mechanics of propaganda as part of the Wisconsin Union Directorate (WUD) Distinguished Lecture Series (DLS) Committee's free lecture lineup.
The event, titled "Shaping Minds, Unveiling Truths: Dr. Jason Stanley on the Mechanics of Propaganda," will feature a 60-minute facilitated Q&A followed by a 30-minute audience Q&A. No tickets are necessary – admission is free and open to the public, with live captioning and American Sign Language interpreters provided.
Described by historian Heather Ann Thompson as "one of this nation's most important philosophers," Stanley is an expert academic on topics including authoritarianism, propaganda, free speech and mass incarceration. The descendant of Holocaust survivors, Stanley is motivated by his family members' experience to study and unpack injustice in its many forms.
Winner of the 2016 PROSE award in philosophy from the Association of American Publishers, Stanley's 2015 book "How Propaganda Works" argues propaganda's necessity, its mechanisms and its importance for liberal democracies around the world.
"Understanding what propaganda is and the mechanism that makes it effective is an essential task for understanding political reality," Stanley said in his introduction to "How Propaganda Works."
Stanley's additional works include "Knowledge and Practical Interests," "Language in Context," "Know How" and "How Fascism Works." He also co-authored the newly published "The Politics of Language."
The WUD DLS Committee brings engaging and influential people to the UW–Madison campus to encourage thought-provoking conversations. WUD includes 12 committees and six Wisconsin Hoofers clubs that program thousands of events each year.
Patrons can learn more about the upcoming free talk featuring Jason Stanley here.