Comedy star, actress Dulcé Sloan takes the stage at Shannon Hall May 7
Posted: 04/15/22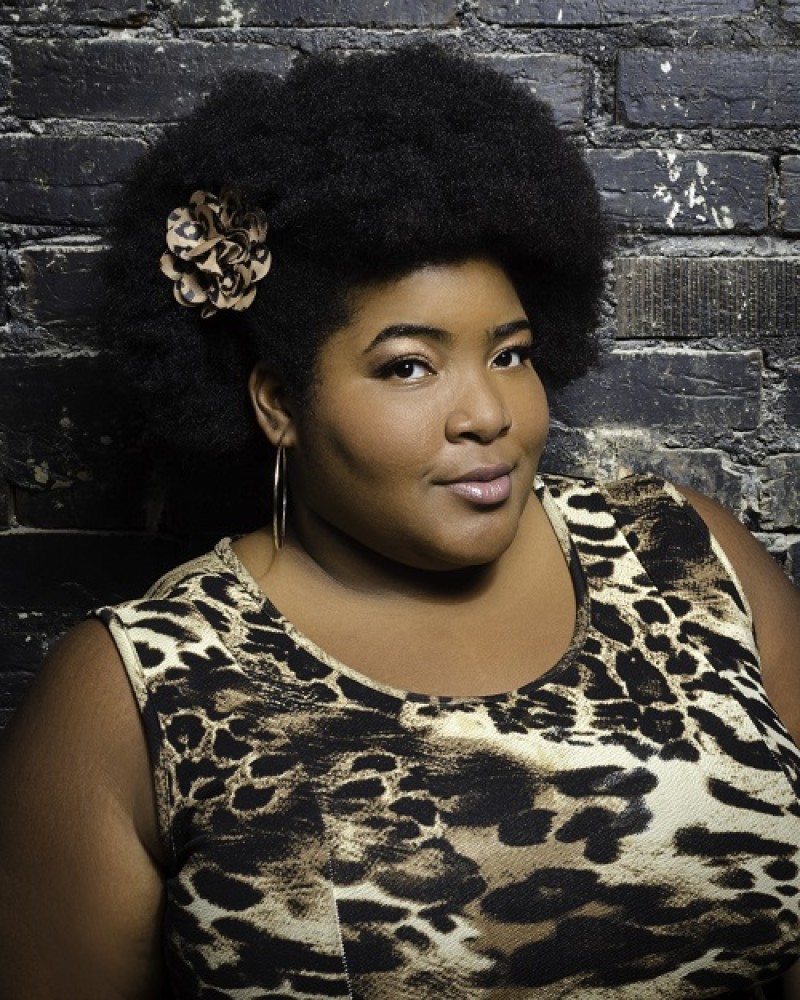 Hailed as one of the sharpest, fastest rising voices in comedy, standup comedienne and actress Dulcé Sloan is bringing her comedic talent to the Wisconsin Union Theater's Shannon Hall on May 7 at 7 p.m. for a free performance that all can attend.
Crowned "The New Queen of Comedy" by SLiNK Magazine, Atlanta-born Sloan is known for her comedy that combines sharp wit with joyous energy that Salon.com called "vivacious zest."
The Atlantic Journal-Constitution quoted her comedy mentor Big Kenney Johnson as saying, "She's like a Picasso in the middle of finger painters. She has something that is obviously different and special."
Sloan's career has included serving as a correspondent on "The Daily Show with Trevor Noah," starring in the animated series "The Great North," hosting her podcast "That Black Ass Show," a role in the film "Chick Fight," and more. "After just 10 years in the entertainment industry, Dulcé Sloan is already a comedy star worldwide," Wisconsin Union Theater Director Elizabeth Snodgrass said. "Dulcé has a talent for making people laugh and think about important issues at the same time."
The Wisconsin Union Theater originally scheduled Sloan's performance to occur in 2021, but the event was canceled due to unforeseen circumstances. Originally scheduled as a welcome to a new academic year, the Wisconsin Union Theater and the Wisconsin Union Directorate Performing Arts Committee are now hosting Sloan's performance as a celebration of the community getting through a challenging year together and ending the year in community with one another.
Patrons can register for free tickets online, by phone at (608) 265-2787, or at the Memorial Union Box Office.
This event is part of the Black Arts Matter Festival, an interdisciplinary arts festival dedicated to building community around Black artistry.
Those interested in attending can learn more about Sloan's upcoming performance here.