WUd DLS releases fall lineup of influential speakers coming to UW-Madison campus
Posted: 09/13/17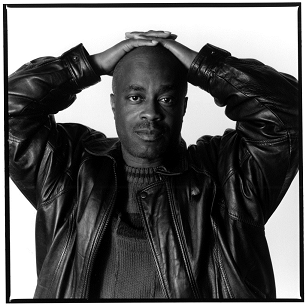 Wisconsin Union Directorate (WUD) Distinguished Lecture Series (DLS) Committee announces its fall speaker lineup, which will kickoff with a lecture by filmmaker Charles Burnett.
Burnett is a MacArthur Fellow and honorary Academy Award winner. His work explores race, gender, and class in America. He is best known for his films "Killer of Sheep" (1978) and "To Sleep with Anger" (1990).
The fall speaker line-up is as follows:
Charles Burnett, independent filmmaker….Sept. 21
Jason De León, anthropologist and migration researcher….Oct.12
Miss Major Griffin-Gracy, trans activist….Oct. 24
Bassem Youssef, Egyptian political satirist and physician….Nov. 9
Leana Wen, Baltimore City health commissioner….Dec. 6
The WUD Distinguished Lecture Series Committee, a committee run entirely by students, focuses on diversity of speakers and collaborations throughout the University of Wisconsin-Madison campus.
The Distinguished Lecture Series Committee aims to be a place to challenge mindsets and has applied this concept by bringing a spectrum of people and specialties to campus since 1987.
They continue this tradition by working to bring the most engaging and influential people to the UW-Madison campus.
To learn more about WUD and this year's lecture series, visit union.wisc.edu/dls. All Distinguished Lecture Series events are open to the public and free for students.