Wisconsin Union Theater celebrates the Concert Series' 100th anniversary
Posted: 03/02/19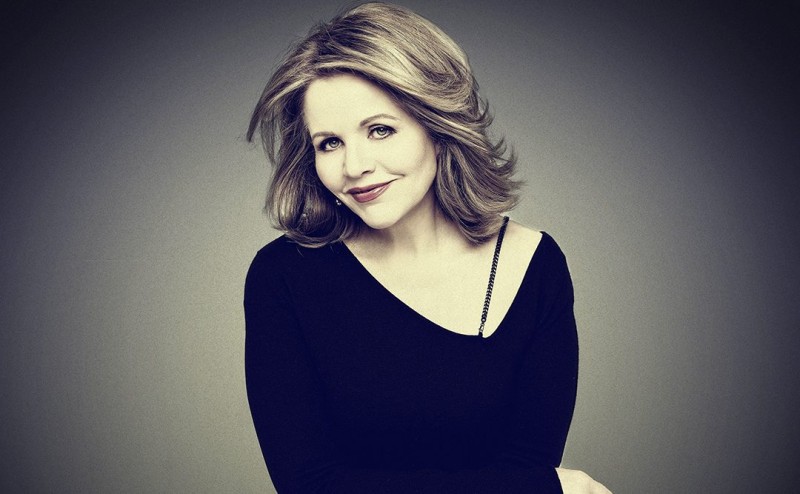 The Wisconsin Union Theater is delighted to announce the schedule for its 100th Concert Series, 2019-2020.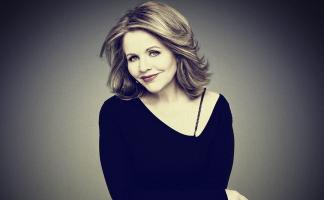 In this celebratory year, the Theater introduces two exciting additions: A transformative gift by Kato Perlman establishes the David and Kato Perlman Chamber Series, ensuring the world's best chamber ensembles continue to perform as a regular feature of the Concert Series.Additionally, two Concert Series performances will take place in the Hamel Music Center of the Mead Witter School of Music.
The 100th anniversary series was curated by the Wisconsin Union Directorate Performing Arts Committee with artistic advisors Wu Han and David Finckel, celebrated musicians and artistic directors of several arts organizations.
The first season of this distinguished series, 1920-1921, featured May Peterson (soprano), Fritz Kreisler (violin) and Benno Moiseiwitsch (piano).Nineteen years later, 1939-1940, the series moved to the newly opened Wisconsin Union Theater.
The first season in the Wisconsin Union Theater featured Ezio Pinza (bass), Emanuel Feuermann (cello), Joseph Szigeti (violin), Robert Casadesus (piano) and, the highlight, Marian Anderson (contralto).
Through these 99 years, numerous renowned, accomplished and prominent classical musicians have played in the series, the longest continuous classical series in the Midwest. Some made their debut here and continued returning as their fame rose.
The schedule for the 100th Concert Series, including the inaugural David and Kato Perlman Chamber Music Series is:
Oct. 6, 2019 - Chanticleer, Hamel Music Center
Program TBD
Nov. 2, 2019 - Emanuel Ax, Shannon Hall
All Ludwig Van Beethoven program, including Piano Sonatas no. 1, 2 & 3
Dec. 6, 2019 - Kalichstein - Laredo – Robinson, Piano Trio, Shannon Hall
Schumann Canonic Etudes, Mendelssohn Piano Trio #1 in D minor, Beethoven Piano Trio in B-flat major (Archduke Trio)
Jan. 25, 2020 - Escher String Quartet, featuring David Finckel, Shannon Hall
Haydn quartet, Kreisler quartet, Schubert quintet
March 5, 2020 - Chamber Music Society of Lincoln Center – featuring David Finckel, Wu Han, Paul Neubauer and Arnaud Sussman, Shannon Hall
Dvorak Sonatine, Suk piano quartet, Brahms piano quartet in G Minor, Op. 25
March 7, 2020 - Wu Han with the UW Symphony Orchestra, Hamel Music Center
Program TBD
March 28, 2020 - Gil Shaham with Akira Eguchi, Shannon Hall
Program TBD
May 2, 2020 – Renée Fleming Special Gala Concert, Shannon Hall
Mixed recital
All programs are subject to change. Subscriptions will be available beginning March 18, 2019. Subscribers' benefits include: access to the best seats, 20 percent off the price of single tickets, no order fees, a free ticket to Wu Han's performance with the UW Symphony Orchestra, and the opportunity to be the first to purchase tickets to Renée Fleming's 100th Anniversary Gala Concert.
Find more information about the series and the artists at www.uniontheater.wisc.edu starting March 2. Subscriptions will be available on March 18 at artsticketing.wisc.edu.