Art Selected for 89th Annual Student Art Show
Posted: 02/23/17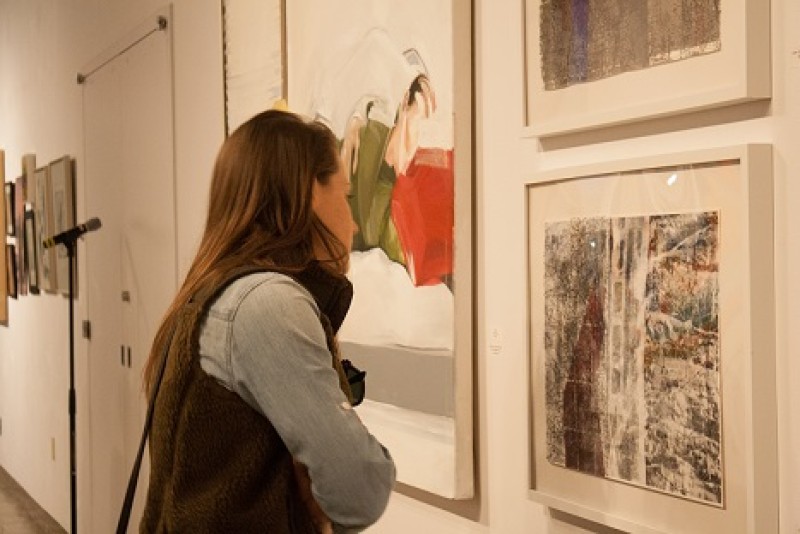 The Wisconsin Union Directorate (WUD) Art Committee will showcase art by 42 University of Wisconsin-Madison students during the 89th Annual Student Art Show Feb. 24-April 17 at Union South in Gallery 1308.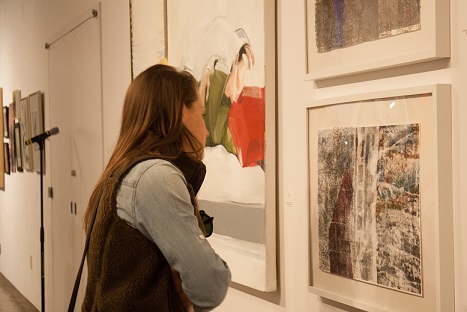 The show will begin with an opening gala reception Feb. 24 from 6 to 8 p.m. in Gallery 1308. The Committee members invite the community, including Wisconsin Union members and university staff, faculty and students, to attend the gala and view the student-created pieces. Click here to view a list of the featured UW-Madison student artists.
Sponsored by the WUD Art Committee, the Student Art Show is UW-Madison's longest longest-running celebration of student artists and is a beloved campus tradition.
"This show is one of our most unique in that not only is the exhibition layout curated by UW-Madison students, the show also only includes art by our university's students," said Haley Fuhr, WUD Art associate director of marketing. "Plus, the art is created by students in lots of majors, not just art-related majors."
The exhibition and opening reception are free and open to the public. Members of the Committee will announce purchase awards, committee choice honorariums and the best in show awards during the opening reception.
This WUD Art exhibition was juried by Alyssa Taylor, the owner of Drunk Lunch, a gallery and design shop located in Madison. Taylor reviewed more 216 show submissions.
WUD Art is a student-run committee that manages all aspects of exhibitions, from artist selection and installation to marketing efforts. It is also responsible for programming shows in the Wisconsin Union's two galleries: the Class of 1925 in Memorial Union and Gallery 1308 in Union South.
Those interested in learning more about the 89th Annual Student Art Show may visit union.wisc.edu/studentartshow.